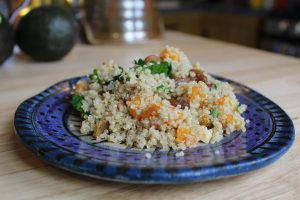 I meant to ask you how to plow that field
I meant to bring you water from the well
And to be the one beside you when you fell
Could you tell
Bang the drum slowly play the pipe lowly
To dust be returning from dust we begin
Bang the drum slowly I'll think of things holy
Above and below me world without end
~ Emmylou Harris, Bang the Drum Slowly
Some weeks, you lose those who you love dearly. And during those weeks, you can't put words down on paper that make much sense. Those words get lost in tears and sorrow, and turn into a rolling river of despair. This was one of those weeks.
I wish with all of my heart that this week didn't happen. I want to rewind, to have another minute, to say those words I never got around to saying. I want for my family to have one final chance to love, to share a meal, to be together. I want to be left with more than memories and photographs. Knowing what it means to tragically lose someone you love, and to see your family in pain, is the worst feeling in the world.
In the weeks, months and years to come I'll be posting more on this topic, once things start to make more sense. For now, all that I can say is, if you have a loved one with depression, please reach out to them and tell them you love them. It might not change the outcome, but it will let them know for a minute, they are not alone. We are not alone. We are a community of love. Share that love.
Amidst sorrow and pain, a little earlier this week, a sweet friend of a friend asked me for my quinoa recipe. Getting an email like that helps to brighten my day, helps to make me remember what this all about. Connecting over meals, sharing food, laughing with and loving those around you: that's what makes a good life. The shared experiences of our lives are all that matters.
With love, Jen.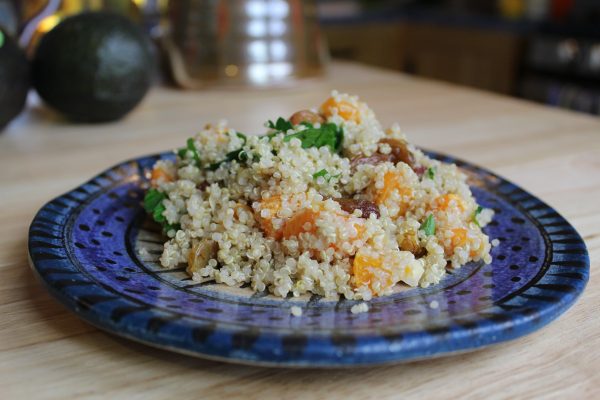 | | |
| --- | --- |
| | |
Cook the quinoa, fluff it, and set it aside for about 10-20 minutes for it to cool slightly.

Peel and chop the mandarin oranges into bite size pieces. Chop the walnuts and parsley.

Put the quinoa in a large bowl, and toss with the orange slices, walnuts, raisins, parsley and agave syrup. Serve at room temperature, or cover and refrigerate.