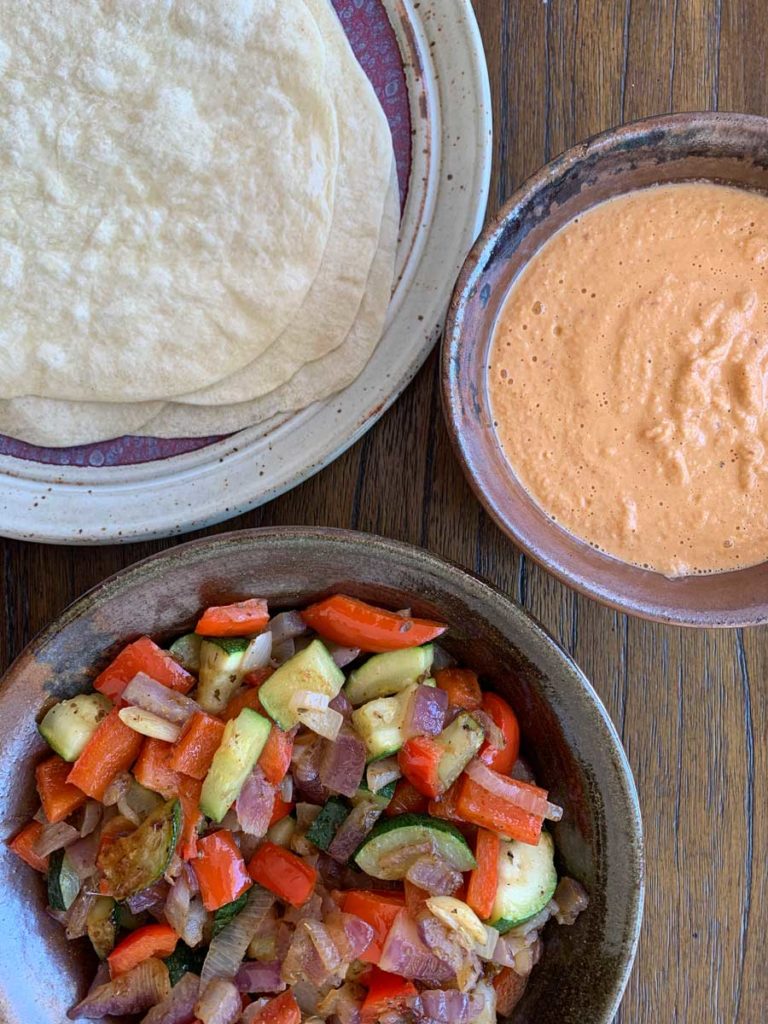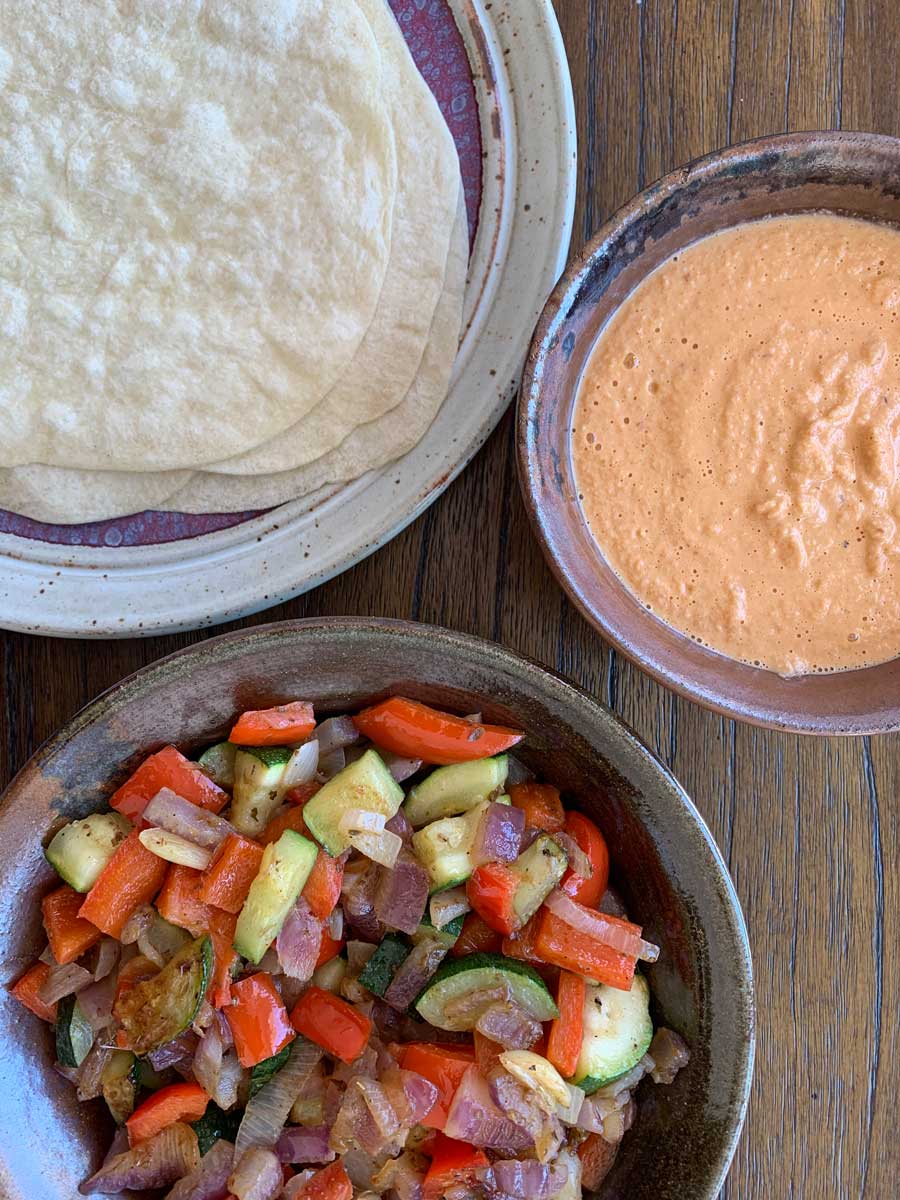 As a Gen X woman, I was not only encouraged to shoot for the stars, I was expected to. There was no other option for me than going to college; as a Gen X middle class woman, that's what you're doing. And please don't just stop at a Bachelor's, keep going, keep educating yourself, keep reaching for that degree or certificate or accomplishment just past your comfort zone.
That is what it's like to be raised in Generation X.
And that is why Donald Trump is such an extreme disappointment for me and all the women my age: we were taught to set the bar higher.  
And then there comes this disgusting man who has set the lowest bar possible.
Then he weaseled his way and bought his way and tricked his way into becoming the president of the United States.
Of course we're pissed off, what did you expect?
We were raised to be pissed off by men like him. We were raised to question, and we were raised to be our best possible selves. We were raised to work and support ourselves and not depend on a man to pay our bills. 
We came from the Oprah generation, for goodness sake. We were taught to look within and work on the hidden parts of ourselves that scare us, and to speak the hell up.
We were raised to think. We were raised to educate ourselves. When you look at the graph of who voted for him, you find the highest ranking by far in this category: Non-college grad. 
That's his highest group of supporters: those who did not go to college.
Those are not Gen X women. 
Gen X women hustle. We break glass ceilings. We create businesses and we get raises and we don't stop with the small, dark office. No. We want it all.
We were taught to get it all, too. 
And we will. 
That's why, when some old white racist misogynistic man comes into the picture and attempts to run our country, we become outraged. How dare someone like him even try to get in our way. His bar is way, way too low. His bar is cruel and evil and absolutely horrific. 
And in 2020, we will vote him out of office.
---
This post was inspired by my "Who Are You Voting For?" post, and its accompanying ancho chile sauce, in addition to Why We Can't Sleep: Women's New Midlife Crisis.
These veggie tacos are perfect toped with chile sauce for a weekend lunch.
---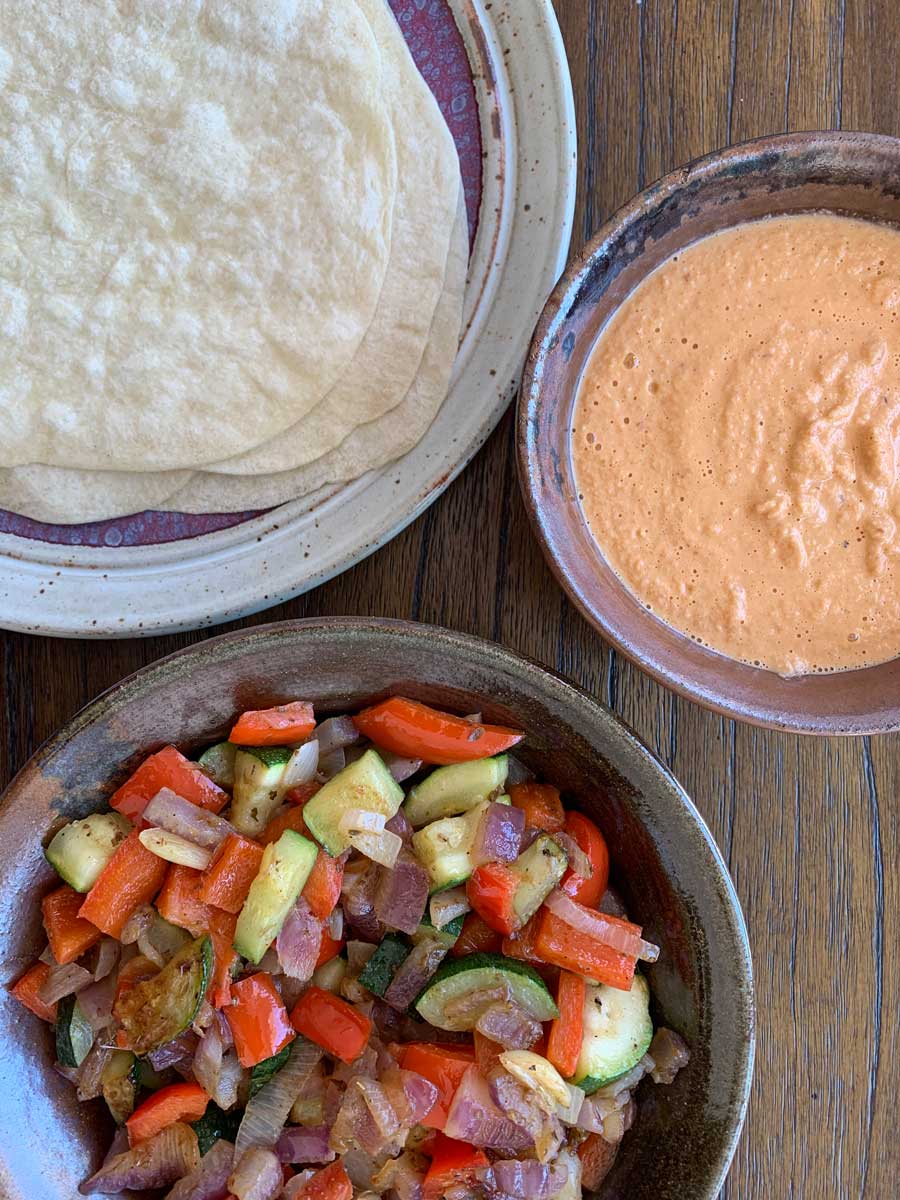 Vegetarian Tacos + Why it's So Difficult for Gen X Women to Accept Donald Trump
Ingredients
2

tablespoons

olive oil

1

medium

red onion, diced

3

cloves

garlic, minced

1

shallot, diced

1

red bell pepper, chopped

1

zucchini, chopped

1

teaspoon

oregano, dried

1

teaspoon

cumin, dried

1/2

teaspoon

salt

1/4

teaspoon

black pepper
Instructions
Heat a large sauté pan over medium low. Add olive oil, then the onion, garlic and shallot. Stir and cook for 5 minutes.

Add all remaining ingredients, and cook for approximately 15 minutes, stirring often.