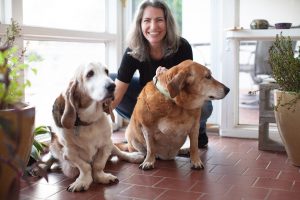 I send out one newsletter on the first Sunday of every month. This letter is filled with recipes from the previous month and possibly a vegan eats travel guide. You can opt out at any time. And I won't ever share your info with anyone else, because I'm not a jerk.
Happy cooking and traveling!
For questions or publishing permission, please email Jen at jen@wayfaringvegan.com
Jen.