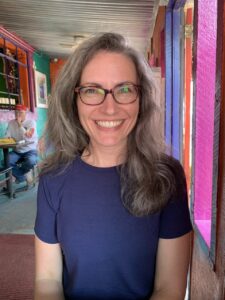 2020 (and 2021) Really Threw Me for a Loop. 
I got out of the habit of cooking, of writing posts, and of traveling.
These days, I no longer send out monthly newsletters, however I am still connected to my readers! If you need travel tips, vegan tips, or have questions, please reach out. 
Hopefully someday soon I'll get back to making my own recipes and sharing them here. 
Until then, happy cooking and traveling!
For questions or publishing permission, please email Jen at jen@wayfaringvegan.com