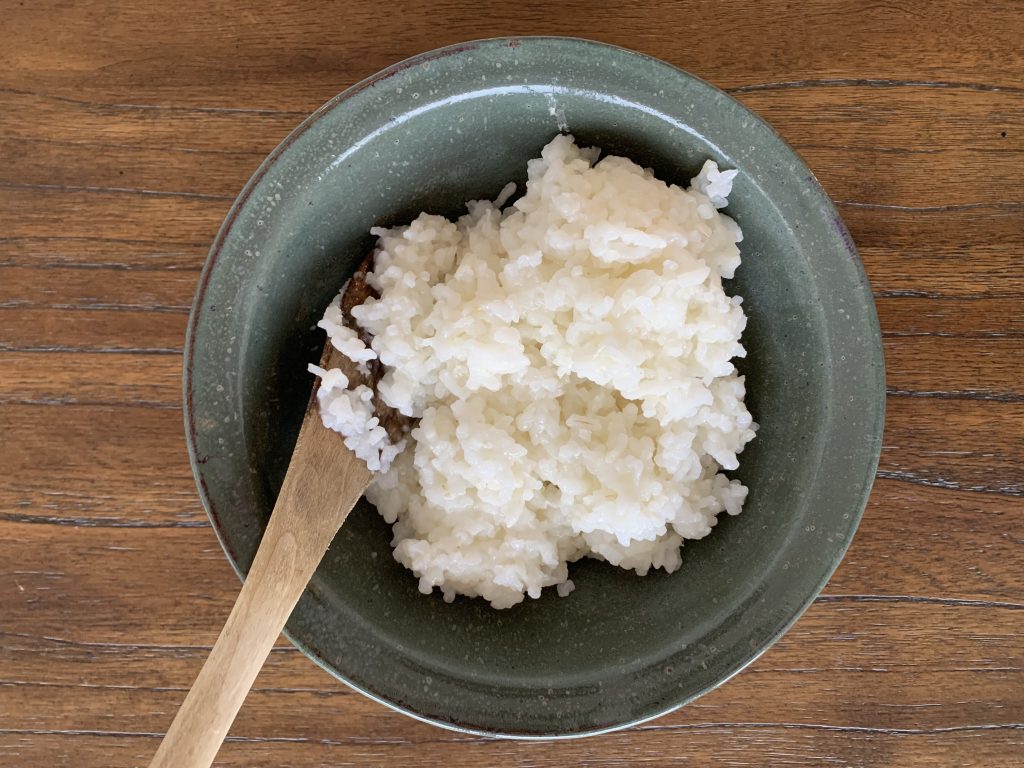 10 Things I Know for Sure:
I get to live in a time with freezers and where creators of incredibly tasty frozen veggie burgers push their patties out to allll the grocery stores (here's to you, Dr. Praeger's mushroom risotto patties) and frozen rosemary fries (looking at you, Alexia Foods) are also wonderfully plentiful. These are essential for nights when creativity is lacking, which is most nights, these days.
Some weeks said creativity only comes from finding the right YouTube clip to watch on TV which is super hard over summer when Weekend Update is not taping and yet Rich Malloy you are a pro at finding me 7 minutes of comic genius so thank you. And that it's OK; actually it's more than OK to get your creative fixes from the TV and not real life. There's nothing wrong with the TV, even though I didn't allow one in our home for the first 10 years of our marriage (sorry babe).
Avocado toast might be created by and for millennial hipsters and yet it's the yummiest snack on earth so three cheers to millennial hipsters. You are welcome to continue on in your delicious yet simple creations.
Life is damn short. Horribly short. Brutally, incredibly, awfully short. Tell all your peeps you love them. Reach out and tell them you are thinking of them. SHOW UP.
Look at your loved ones when they are talking to you. Sit with them, and listen.
If you work your butt off and stay focused and are detailed about the path you are on, you will be successful in the area of your focus. You don't have to worry so much. Stay focused. Be patient. Don't rush. Don't quit.
That voice in your head that keeps talking to you, encouraging you to go after the thing that scares you? Say yes next time.
The Jo Koy rice cooking method works. Thank you, Rich, for once again finding the funniest new comic on TV. I can't find this clip on YouTube, so you'll just have to check out his newest Netflix special. And read my version of his "recipe" below.
Have courage and be kind. I recently learned that this was the favorite quote from a dear friend who lost her battle to breast cancer last week. It's from Cinderella, and I love it.
Also, check your boobies. And, f-you, breast cancer. Stop hurting my friends.
---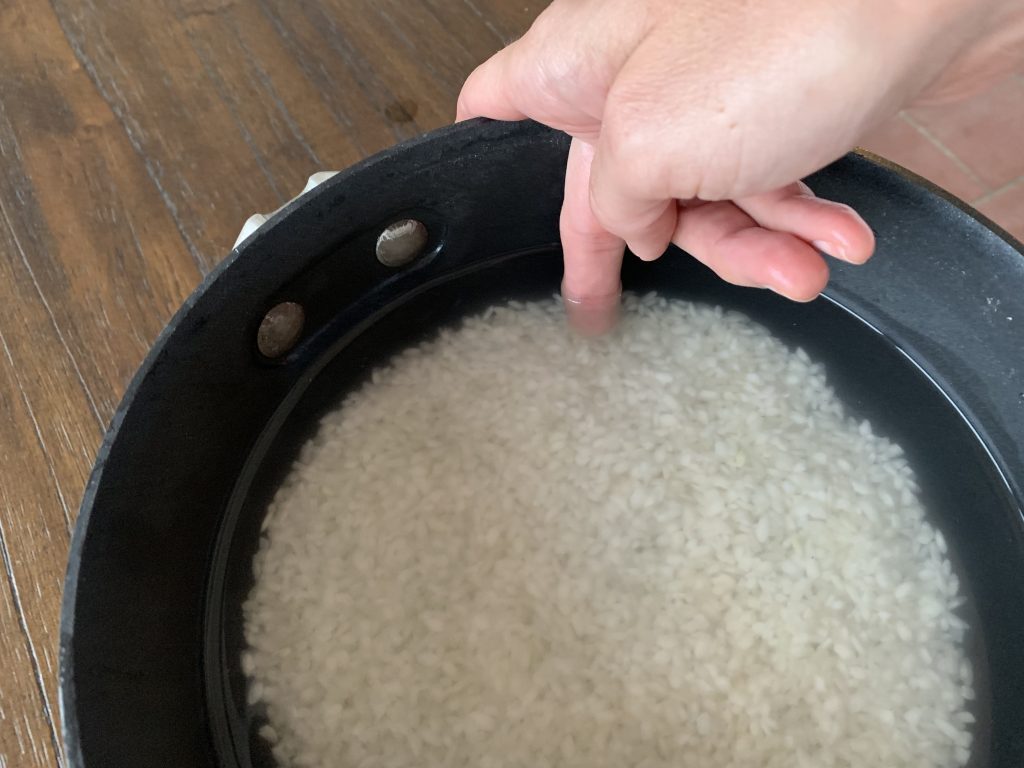 So the Jo Koy rice cooking method is: wash the rice, over and over again, get off all the gunk. Put it in a pot. Touch the tip of your middle finger on top of the rice in the pot, and fill water to the crease closest to the top of your middle finger. Cook the rice, pull it off the stove when it's done.
That's it.
Happy easy recipe to you.
Love, Jen.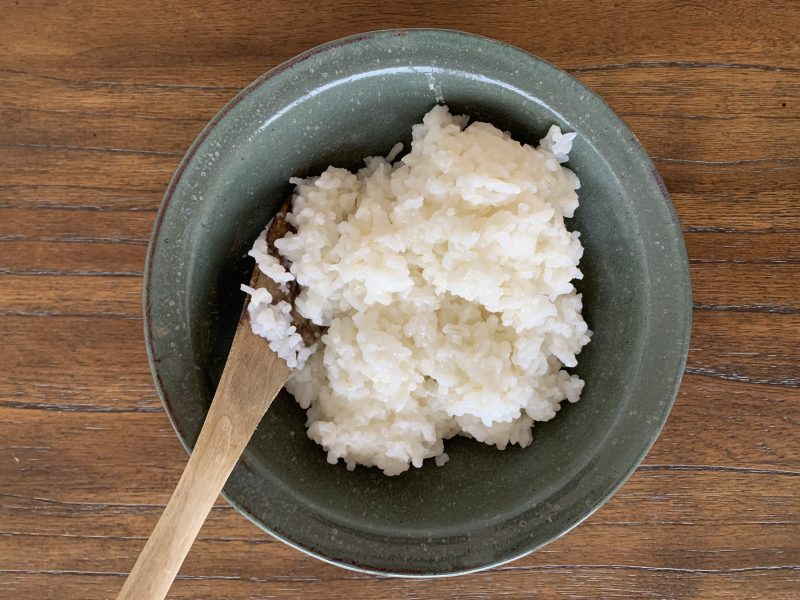 10 Things I Know for Sure (With Jo Koy's Rice)
Instructions
Clean the rice. Place in a pot. Touch your middle finger to the top of the rice. Fill the water to the crease in your middle finger, closest to the tip. You could use any finger, but the middle is fun. Cook, covered, on low, about 20-25 minutes, until water has cooked off. Oh, and watch Jo Koy describe this. 🙂