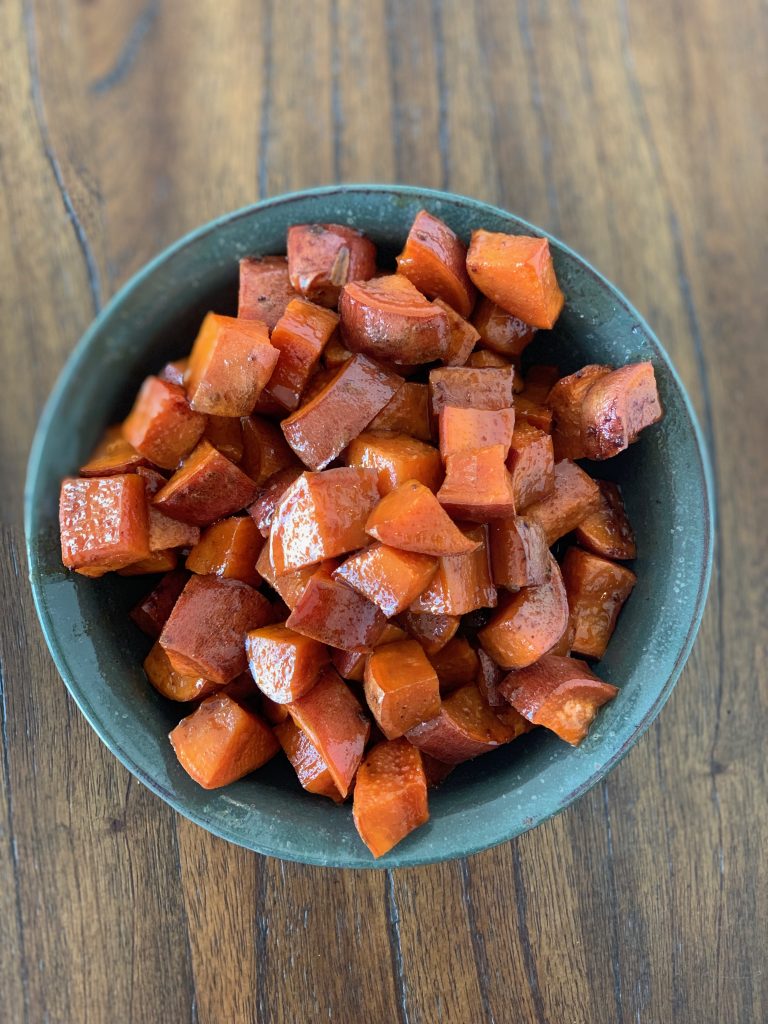 I completed my RYT500 program a few weeks ago. Actually I completed it a few months ago, but things got lost, and then lost again, and then lost again… and it took a bit of processing. And quite a bit of crying, and journal-yelling, and complaining to my poor husband, on my frustrated end.
However, I'm now done. I'm certified.
Onward.
Why would you become a RYT500? Why would you become a RYT200? For real, why?
For me, it was to live my best life.
How cheesy does that sound?
It's the truth.
I was living a life of fear and a life of feeling small. My work accomplishments were huge, yet, I was uncomfortable: accepting praise, speaking publicly, leading groups, managing my team, being vulnerable, speaking up, and the list goes on, and on.
My first year-long yoga training opened my world, truthfully. I learned to trust my voice, and to see people as people, without judgement.
My second year-long training was in senior adult yoga, and that led me to trust myself when creating classes for senior adults. Because let's face it: I'm not a senior adult, and I don't know what it feels like to be one. And it's incredibly hard to plan classes for those who I simply don't know what their pain level is and ability is. One day, I hope to live long enough to know. That certification opened my world. Literally, it was the best certification I have ever completed. Part of it was because I got to travel to Albuquerque for several days on end on multiple occasions (my favoooorite city on earth!), and part of it was that I finally felt my life coming together.
My third year-and-a-half-long training was for the 300-hour certification that got me my 500-hour certification. It's a big deal, in my world at least. I did it originally because I had this huge goal to become a yoga therapist (hence the yoga to seniors) and you can't be a yoga therapist without having your 500-hour, of course.
As things naturally progress in life, my work life has blown up. BLOWN UP. So more trainings, at this point in time, are way, way in the future, if ever.
So why do it?
To live your best life. For real. Even if you don't want to teach yoga, I cannot recommend enough the process of going through a yoga teacher training. As I discussed with the leader of my 300-hour, it needs to be called Leadership training, not Teacher training.
Because you might not teach. But you will learn to lead.
And that tool is essential in life.
It's like all the communication and public speaking classes you had to take in high school and college. They weren't fun, at least not for me, yet they are essential to growth. As a teenager and young 20-something, it's essential to be coached through public speaking.
As an adult, especially one who's feeling a little lost in this big scary world, it's essential to push yourself into something new. To try something that scares you, in a good way.
Probably not race car driving kind of scary. I'm talking more about the type of scary that you know deep inside is what is best for you and your development. The kind that will allow you to see a more vulnerable side of yourself, to get you out of your thinking and your small world. The kind that gets you around new people and gets you to talk about the things that no one normally asks.
That life training is the most valuable event you could go through, in my humble opinion.
That's why you go through a yoga teacher training.
---
Yams! What are yams? I have no idea. I like my recipes to match my blog post titles and so – I bought yams. How are they different from sweet potatoes? Who knows. Actually, I am sure a lot of people know. This girl does not.
Enjoy!
Love, Jen.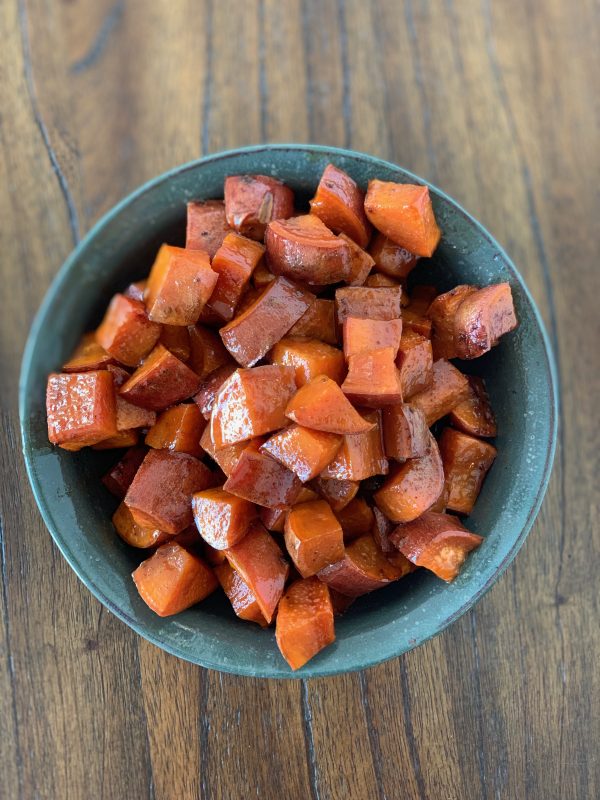 RYT500 Yaaaaassss and Yams!
Ingredients
3

large yams, chopped

4

tbsp.

vegan butter

1/2

c.

light brown sugar

1/2

tsp.

salt

1/2

tsp.

cinnamon

1/4

tsp.

cloves

1

tsp.

vanilla
Instructions
Chop the yams and place on a large baking pan.

In a small pan, melt the butter, then add the sugar and stir. Remove from heat. Add all remaining spices, and then the vanilla, stir well.

Pour the sugar mixture over the yams, and then mix very well.

Cover with foil, and bake for 30 minutes. Remove the foil, bake a final 15 minutes. Enjoy!