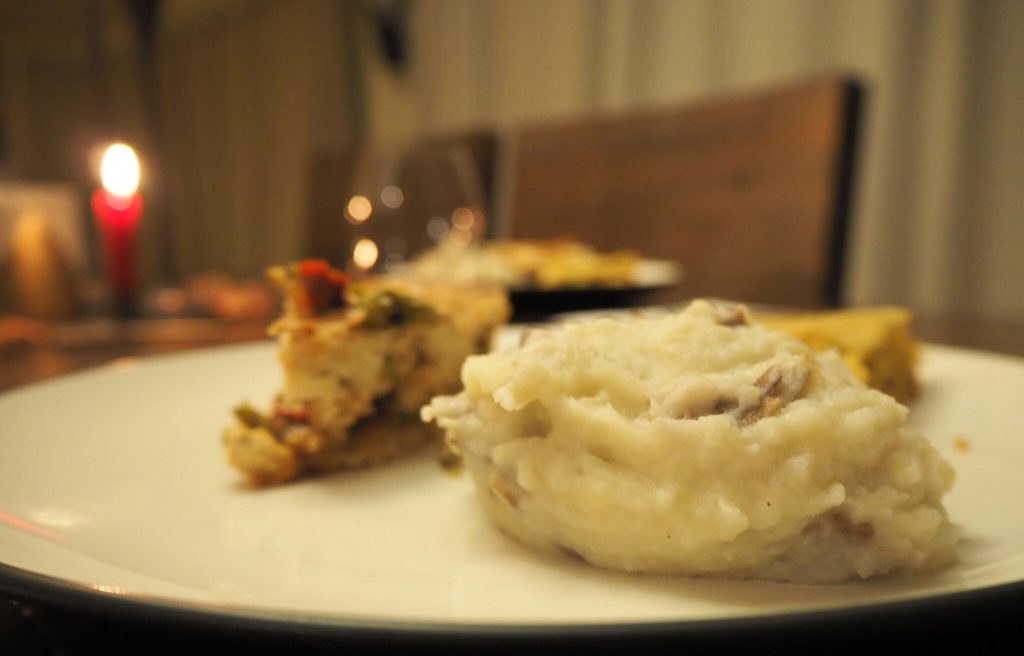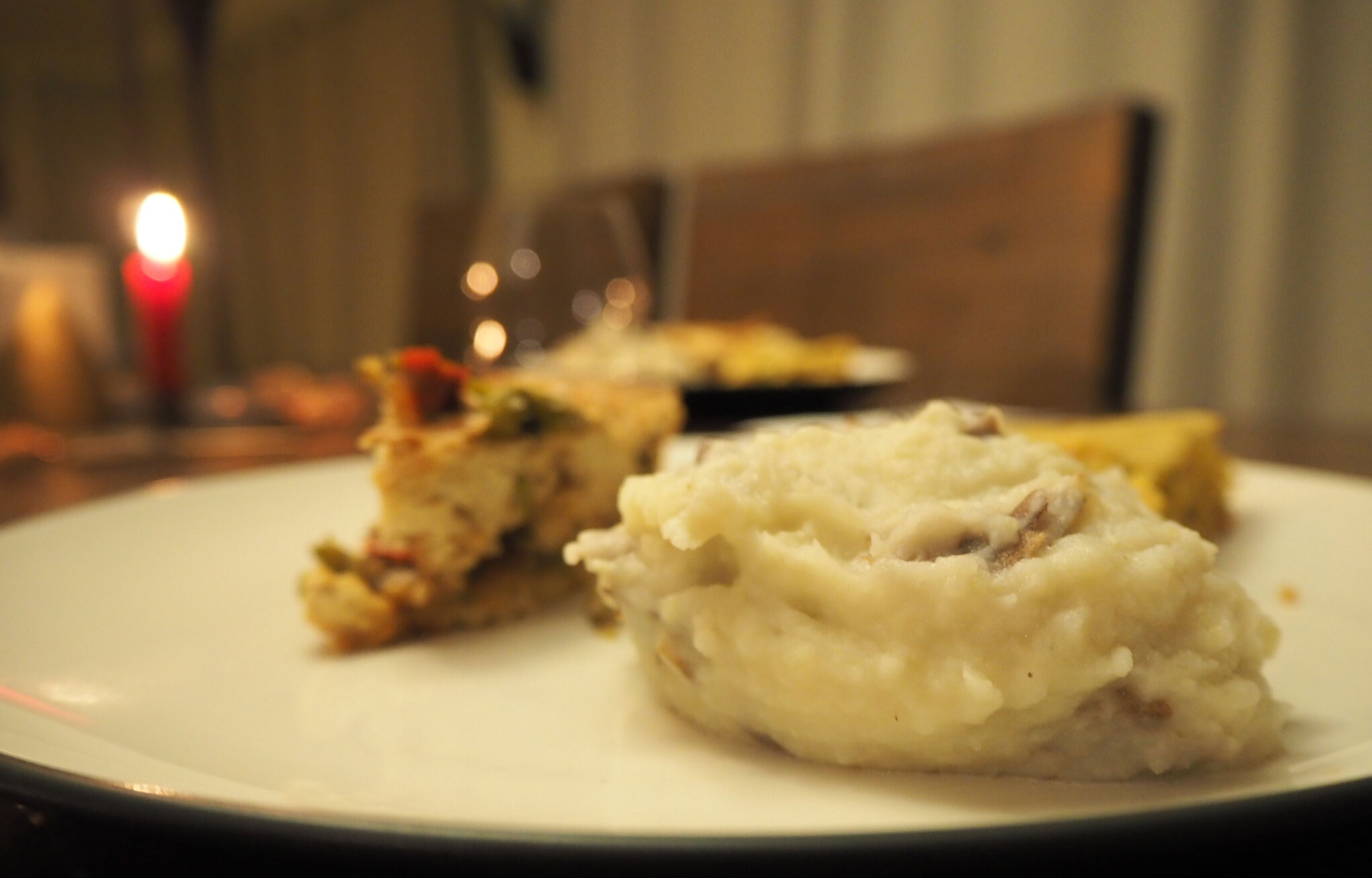 You guys, people are reading my blog and trying my recipes and emailing me. Strangers. And friends. Lots of them. I'm over the moon. I mean really. Over the moon. I have tears in my eyes as I write this. I love to cook and I love connecting with people over food and health. I can't believe what I started in 2015 is actually turning into a little digital community where I'm:
a writer
a recipe developer
How is that even possible?
I wrote about my goal planning program in my last post, and I am serious when I say I dedicate massive time each year to this program.
In 2015, when I set my goals, they were to:
teach yoga (like actually have the courage to teach, not just go through the training – this was so scary to me), and
post a new recipe along with a new blog every week.
I met those goals back then. I met my goals from the next year, and the next, and the next. And now I have spent the month of December setting new goals for 2019.
One of the goals I set in 2015 was to write a book filled with recipes. This was a 10-year goal, and I fully expect it will take that long to accomplish, mostly because I have all those fears and doubts flying through my head: am I good enough? Do I have something to say? Will I be strong enough to handle the criticism and will I be humble enough to handle any praise? Do I have the willpower to actually sit and focus on this one thing and enough of a passion to push the other so-called important things out of my life so I can accomplish this?
I have set a lot of little goals that will help me with this goal along the way. Some of them are:
get better at taking photographs
get better backgrounds for photographs (this is super hard for my minimalist self and I am realizing I need to get past my anxiety about all the "stuff" and just buy some items that will work in backdrops)
publish recipes every week (super hard for me to do with my job and yoga and family and friends schedules – and also fully possible)
set aside time each week to write, and schedule it in – the same way I schedule in my meditation time and my reading time and all of my work to-dos: this is the only way I can get through all the tasks of a day and keep my head on my shoulders
So now I've gone and posted my darkest fear, that one that I told you just a few days ago that no one needed to see? Yea, that one:
I want to publish a book.
Many people say not to post your personal goals. I have been one of those people all through my life, and I have accomplished said secret goals. So to put one out there publicly; I'm not sure if this will work or not. If this will hurt my chances or help my chances, or if the chance part doesn't even matter as much as the doing it part. I think the latter.
One foot in front of the other.
Back in 2015, I had discovered a new yoga studio here in Fort Worth called The Sanctuary. I met two of their teachers the first night I walked in and had no idea how much these two beings would impact my practice and my teachings. They are Kaci Ford and Missy Shaw, and they are some of the best teachers this city has to offer. The next year, the owner of the studio held a Goal Planning workshop. I am so, so into this stuff, so I immediately signed up. Rebecca Butler said during this workshop one of the best pieces of advice I have ever heard, one that I have kept on notecards and framed throughout my office and my house. That advice is:
Stay Focused.
Be Patient.
Don't Rush.
Don't Quit.
Remember those 4 items, and you won't go wrong.
---
Last week with my goal planning post I gave you my Hatch Green Chile Cornbread recipe. It's a winner. The night that I actually successfully made it, I made these mashed potatoes to go with it, along with what I have to say is the best asparagus quiche ever known to man. That recipe will be coming next week. For now, here's the potatoes. Enjoy!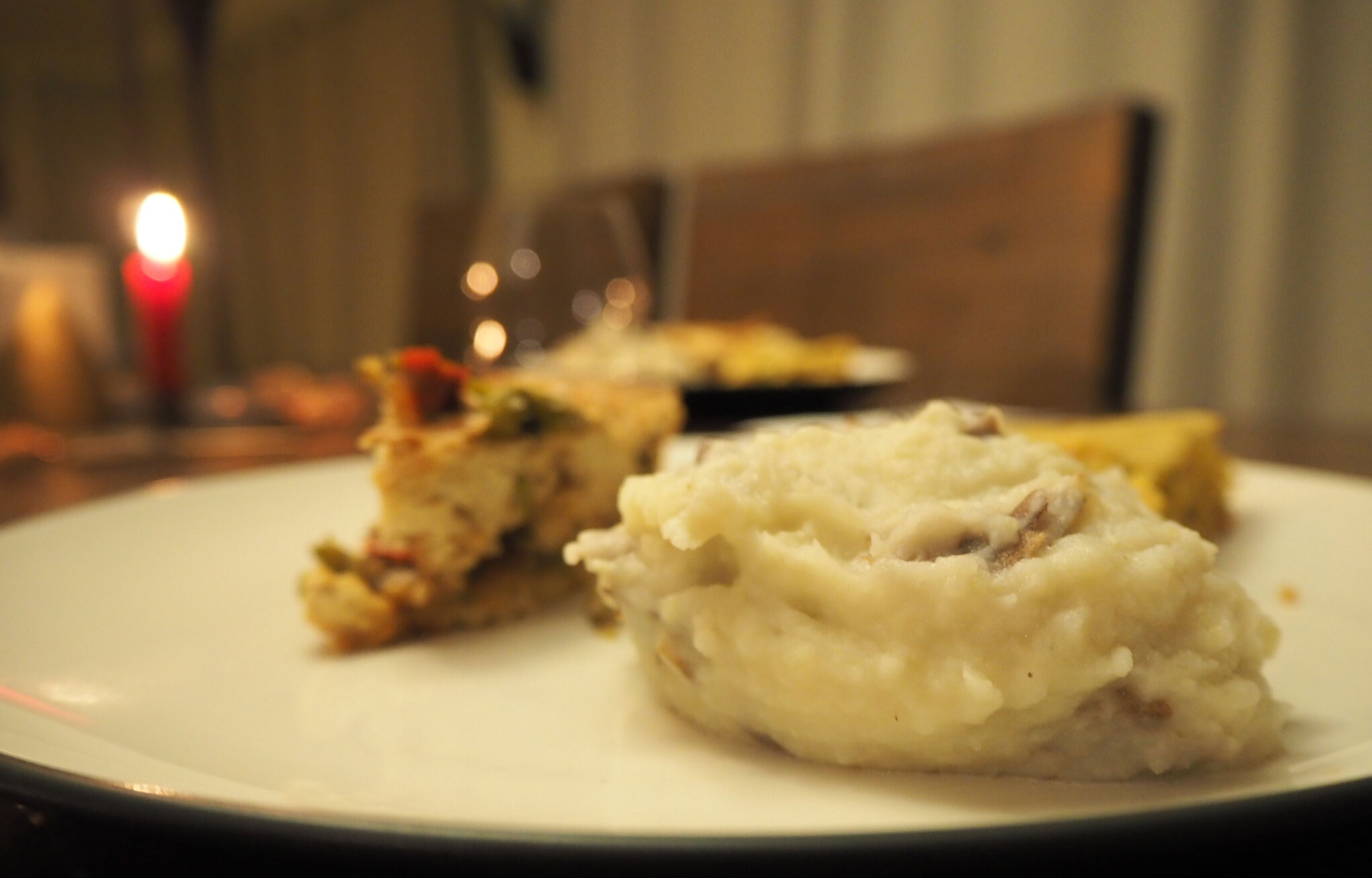 Vegan Garlic Mashed Potatoes + A Little More Goal Planning
Ingredients
1

head

garlic

1/2

tbsp.

olive oil

8

medium

russet potatoes, chopped

(about 8 cups)

1

c.

almond milk

6

tbsp.

vegan butter
Instructions
Heat the oven to 425 degrees. Chop off the top of the garlic so that all cloves are "open" and remove some of the outer papery skin.

Fold up a sheet of aluminum foil into a cup-like shape, so the sides come up about 1" and can hold the garlic. If you'd rather use a muffin tin, go for it.

Place the garlic in the foil, cut side up, and pour a little olive oil on top - about 1/2 tbsp. Place the garlic in the oven and roast for about 45 minutes, until the cloves get dark and gooey. Remove the garlic from the oven to cool for a few minutes.

While the garlic is roasting, clean and chop the potatoes. Place in a large pot, cover with water, and bring to a boil. Lower the heat to a fast simmer, and cook for about 15 minutes, until fork-tender.

Strain the potatoes and place back in the pot. Add the milk and butter, and mash with a large fork or potatoes masher. Add more milk if you want smoother potatoes; I like them chunky.

Squeeze out the garlic, and stir in. Serve immediately, topping with salt and pepper as preferred.