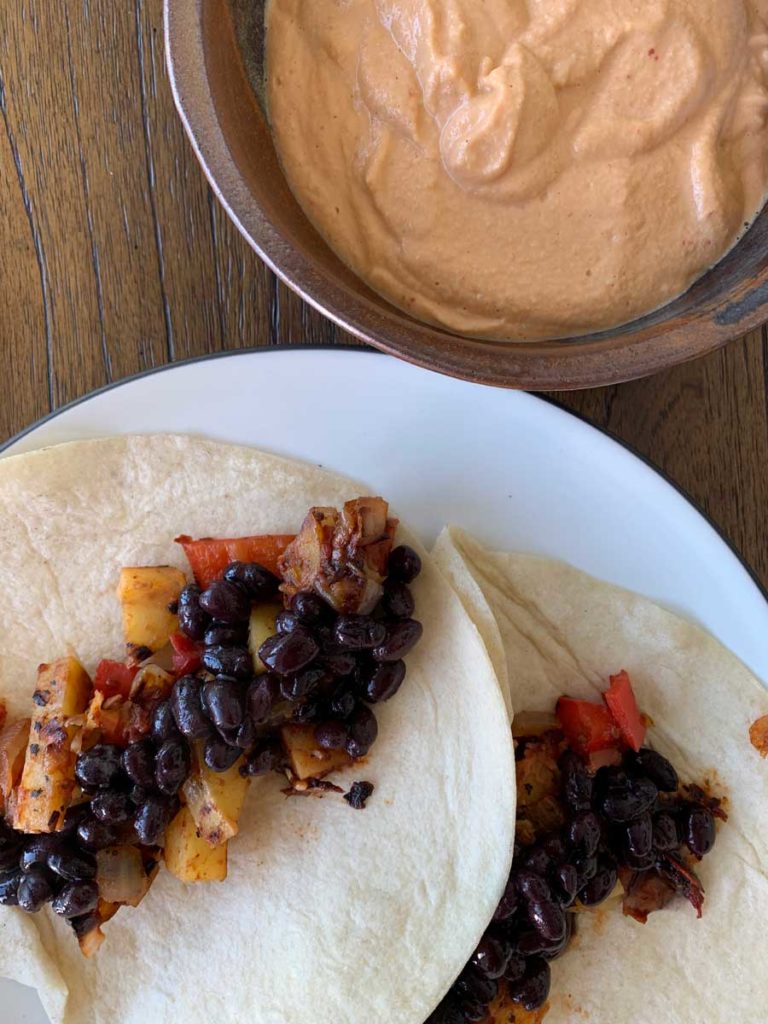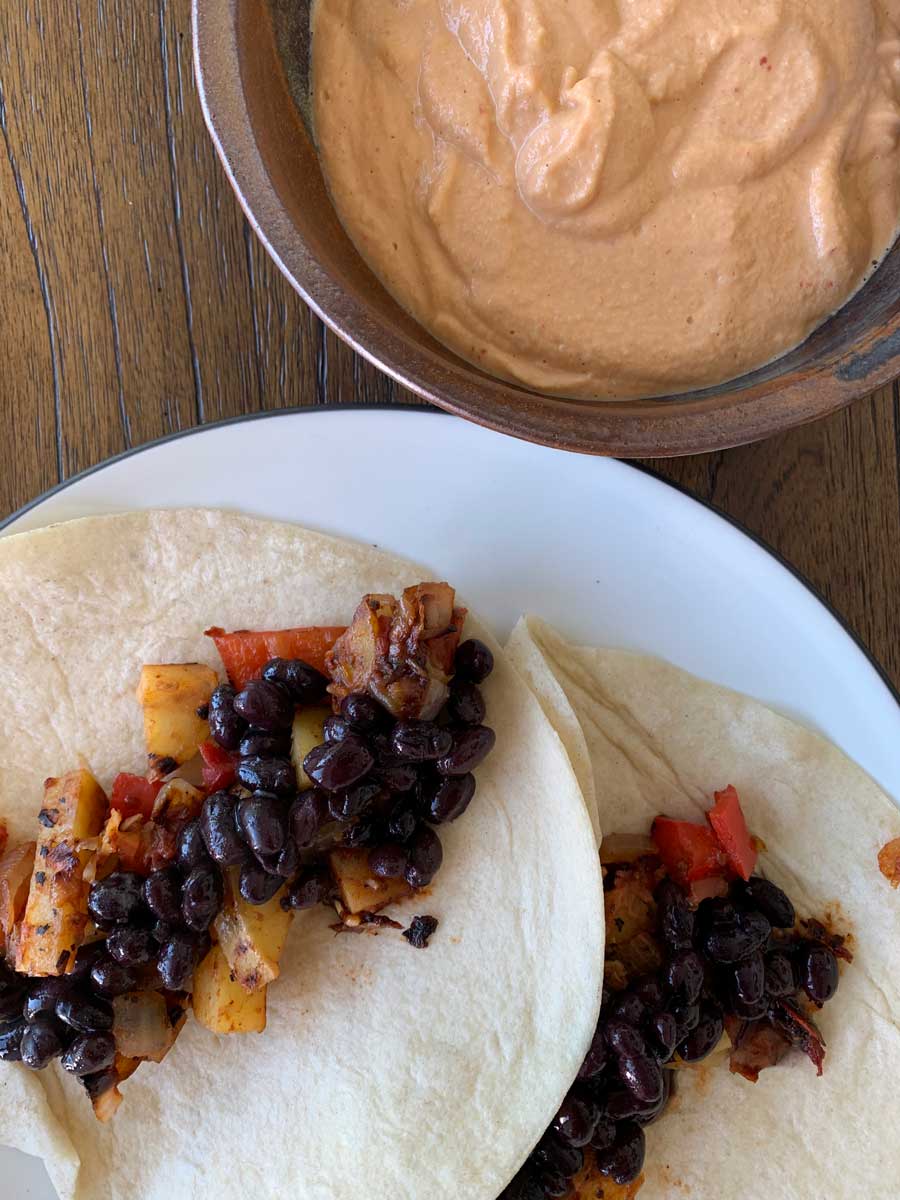 I tend to be a bah humbug and fairly cynical about all holidays. I don't decorate for any of them. I celebrate the cold weather holidays only because my family does. All other holidays, we pretty much glaze over. That's fine by me.
I thought this was just a horrible trait of my own, something I would hide away for fear of total judgement – cynicism, that is, until I read Ada Calhoun's excellent Why We Can't Sleep: Women's New Midlife Crisis. This book was written for me. And if you're a female Gen-X, it was written for you, too. Latchkey, fiercely independent, the sky's the limit kids: turns out, much of my generation is this, with a big ole side of being disappointed and cynical, too.
Whew. It's not just me.
Which leads me to the holidays. One thing I have learned about owning a business is this: I will never get another day off for the rest of my life. So when a holiday comes, and things slow down a little bit, I embrace every second of it. In that case, I'm all about the holidays. They're currently my only form of Sabbath.
So it's July 4th and I've been thinking a lot about what it means to be an American, especially these days, as our country's politicians have completely pushed its people aside and have shown how little they care about each and every one of us. The Covid pandemic is totally out of hand, and racist acts are at an all-time high. At least with the closings of all public places, there's shockingly no mass shootings in America, for a few short months at least.
So…am I proud to be an American?
I guess so?
See the cynicism?
When I think about what it means to be an American, and who I really am, and I work to make "American"-type foods for this holiday that I should be celebrating, I don't even know what those foods would be.
My dad's Irish, my mom's German-Jewish, and my brother's Korean. My husband's European. None of us, really, in the big scheme of things, are American.
And when I think of my childhood, I think of almost only Mexican foods, because I was raised in Texas, thankfully.
I'm grateful of all the states that I could have been raised, it was this one. This one with a majority of Mexicans. This one with a diverse, fairly democratic (for real), population. This one with skies bigger than the land, with horizons for miles, with big, vast arrays of blue, green, and gold.
This land. These people. My neighbors. Mexicans. Whites. Blacks. Indians. Asians. Native Americans.
America.
I guess you're not so bad, after all.
As I remember my own advice: look closer, look at the people in your community setting the way, stay off the news, stop listening to what Trump is trying to say, stop watching the hate crimes…come within. Look close. There's good all around.
Here in America, there's freedom to write this blog and voice my concerns. There's freedom to vote, and freedom to drive, and freedom to shop without having to cover my head or my shoulders or my legs. Women are fairly equal, all things considered. When visiting businesses, I can walk through the same door that my husband walks through, and my black neighbors can do the same. That's not the case in many places.
We do have freedom. We do have a great life. We will continue making this country the best it can be: open, loving, caring, for all. We will remember the work it took to come here to this country by all of our great-grandparents and grandparents and parents and selves. We'll respect those who came before us, and respect the land they choose to live on.
That's this country. All colors, all races, a land I love.
In that case, I'll set the cynicism aside, and I'll cherish these recipes, these stories, this brotherhood and sisterhood, this land of the brave.
Love to you,
Jen
---
No matter how you celebrate the 4th, and if you choose to celebrate it or not, here's my take on it: Breakfast Tacos. As American as my roots, as Texan as it gets: hearty, savory tacos. Top with your favorite form of protein (beans and tofu for me), and a big ole topping of my ancho chile sauce – recipe coming in a few days.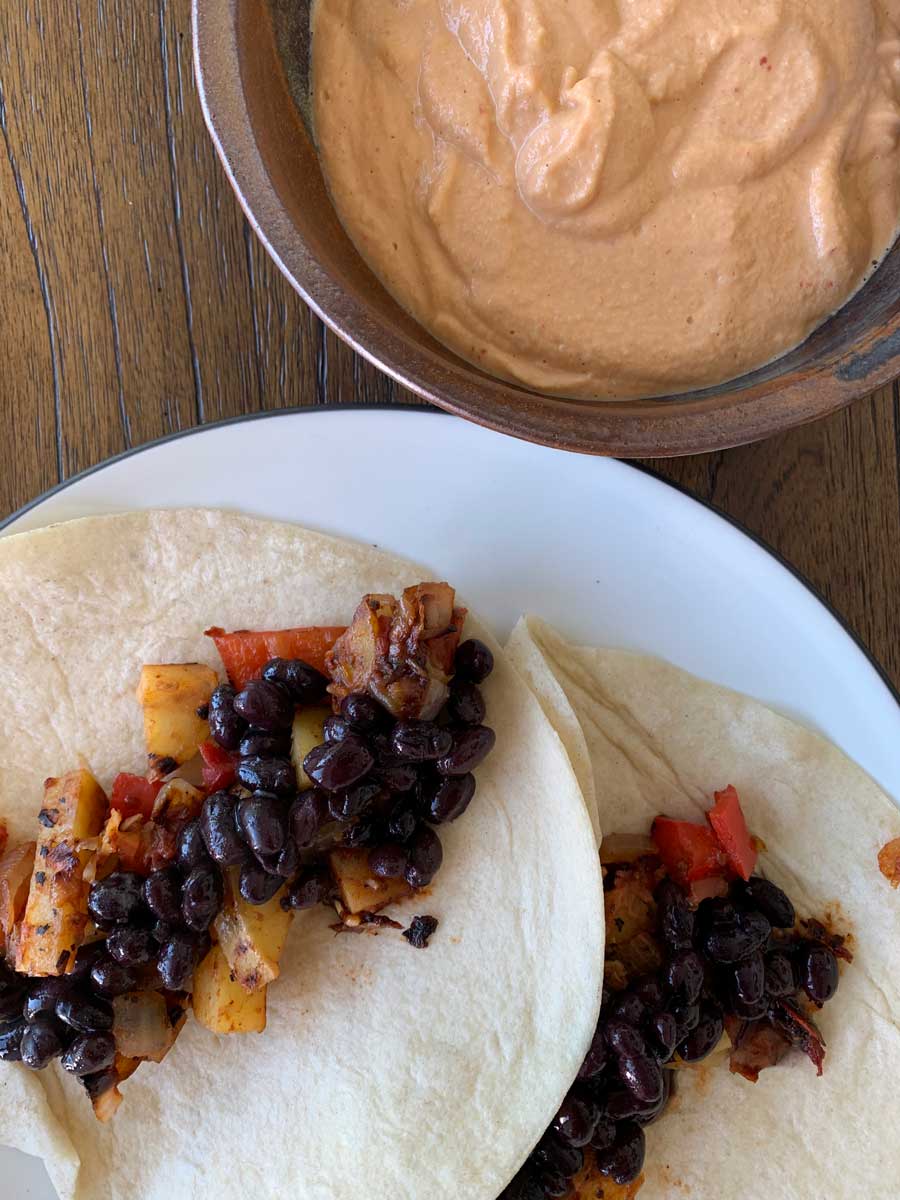 American Breakfast Tacos
Ingredients
2

tablespoons

olive oil

1

medium

white onion, diced

1

medium

shallot, diced

4

cloves

garlic, minced

5

small

yukon gold potatoes, chopped

1

medium

red bell pepper, diced

1

14.5 ounce can

fire roasted tomatoes

1

teaspoon

oregano

1/2

teaspoon

salt

1/2

teaspoon

cumin
Instructions
Heat a frying pan over medium, add the olive oil, then the onions, shallots, and garlic. Cook for about 3 minutes.

Add all remaining ingredients, stir, and cover, cooking over medium low heat for 10 minutes. Remove the cover, cook a final 10 minutes, stirring and scraping the bottom of the pan. You want the potatoes to be the perfect mix of crunchy and soft.

Enjoy with your favorite tortillas, beans or tofu, avocado slices, and my adobe chile sauce - coming later in the week.