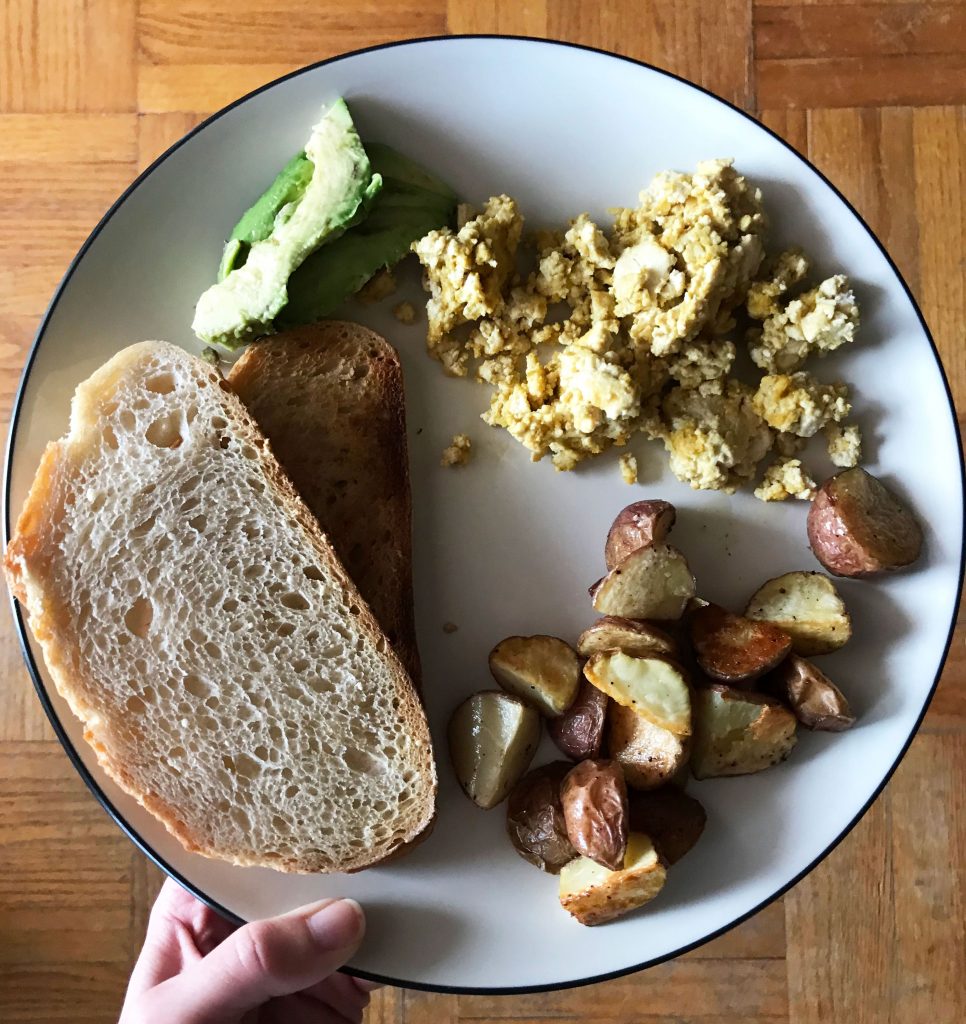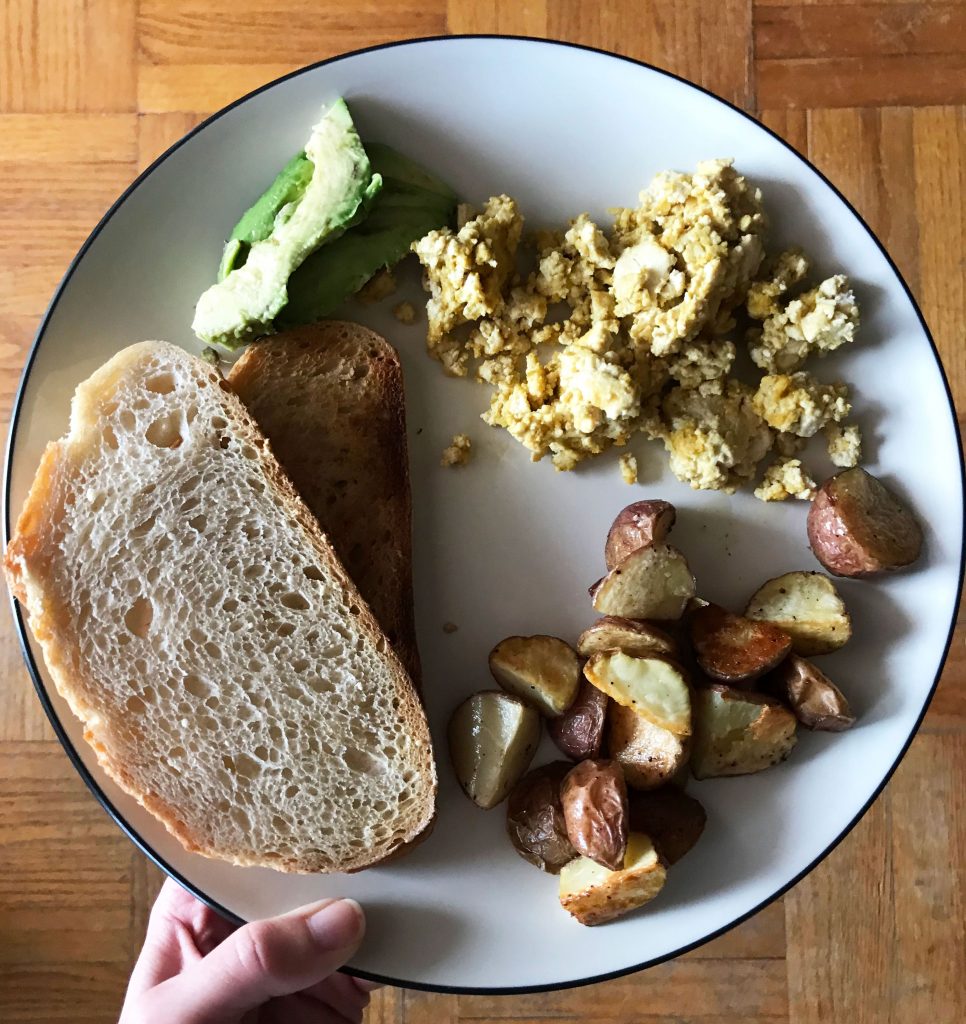 It's Valentine's Day, and whatever you think about the Hallmark holiday, it's a nice time to reflect on everything in our lives that bring us happiness and joy. To me, one of the biggest and best things that I get to do every week is teach yoga. I am still in awe that my life has turned into this random assortment of work and love and giving my heart to these teachings.
So it is fitting today that I am announcing something that I have been working on for many moons:
Online Yoga Videos for Seniors
Since completing my senior adult teacher certification in Albuquerque in 2017, I have wanted to turn my trainings into something bigger. Of course I have. That's how I see the world, like it or not: what can I improve and how can I get more people to know about this? I'm a marketer and entrepreneur at heart.
So for these past several months, I have been working on a few goals, and one of which was these videos. This is just the start. I have plans to turn this into something bigger and I have plans to upload videos every week. More on that in the months to come. For now, all my videos are on both my yoga website and my YouTube channel if you'd like to follow along.
And please, if you're into yoga, follow along. Please help me drown out the random YouTube creeps who have been commenting and subscribing to my channel. 🙂
I base these videos around all of my yoga teachings and around my experience in senior living since 2006. I see the common aches of older adults and I work to find ways to help make their lives a little better. I work in order to help them bend over to tie their shoes and reach behind them in the car and be able to lift their grandkids. These things are super close to my heart, and this is why I present these offerings.
There's options for all seniors, and those who are simply interested in the more gentle forms of yoga (like myself) – I think there are a lot of us out there who are sick of all the rush, rush, rush, pull, pull, pull, push, push, push…yes? I know I am. I know the softer side of yoga is what drew me into that practice and I know it's that side that always brings me back to my mat.
This is what I offer.
And since is it Valentine's Day, I'm including my scrambled tofu with this post because it's my favorite breakfast-for-dinner right now (can't get enough) and the cheesy nutritional yeast makes this oh-so-delicious. Three ingredients, can't beat it.
Sending love to all,
Jen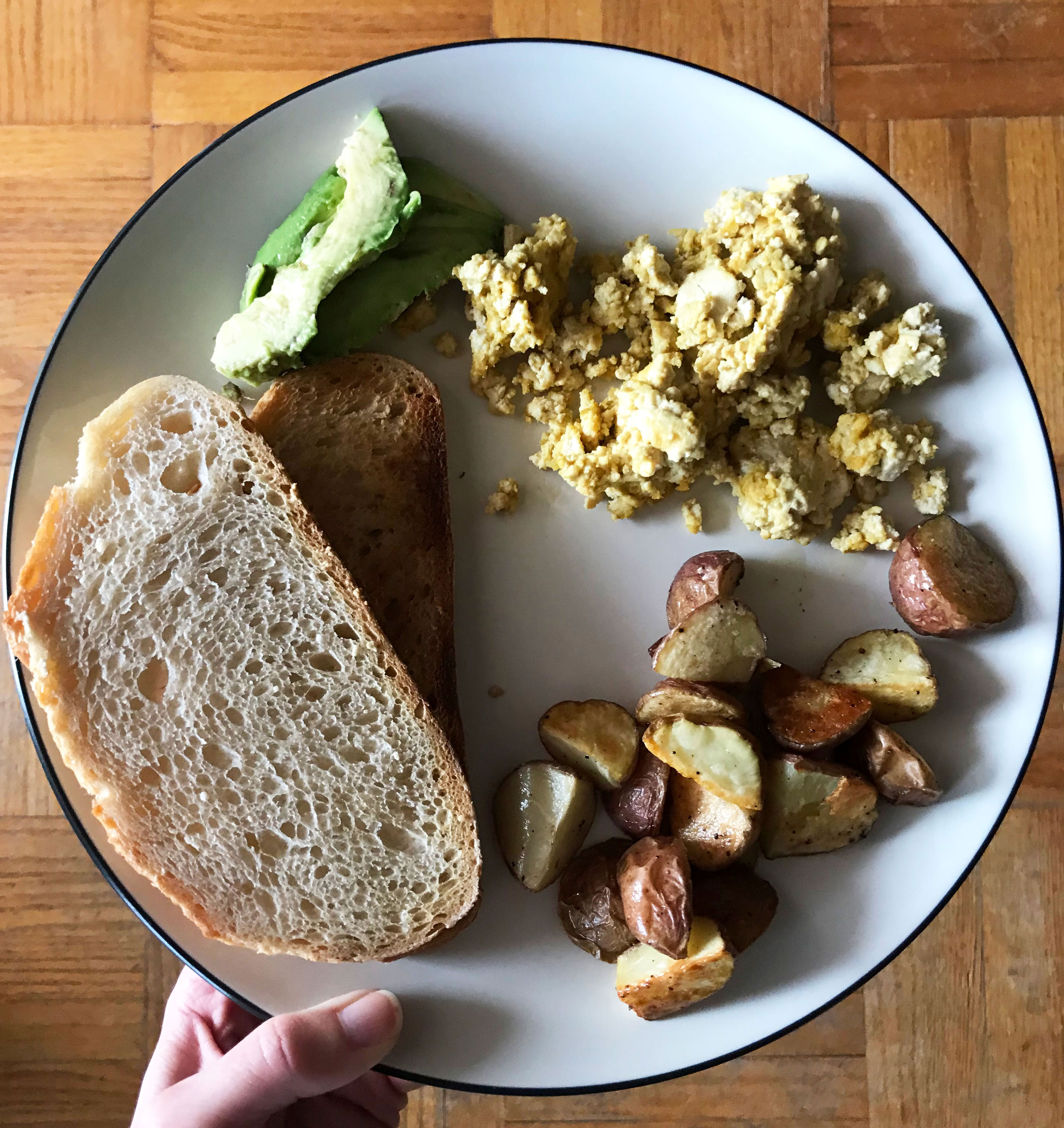 An Act of Love: Yoga Videos for Seniors + Scrambled Tofu
Ingredients
1

14 oz.

extra firm tofu

1

tbsp.

olive oil

1/2

tsp.

garlic powder

6-8

tbsp.

nutritional yeast
Instructions
Press the tofu for about 30 minutes in between towels and a lot of heavy books, or in a tofu press, in order to release all the extra water.

In a medium skillet, heat the olive oil, then crumble the tofu in the pan. Toss with the garlic powder and nutritional yeast, and cook for abut 10 minutes, stirring often, until golden and cooked through.