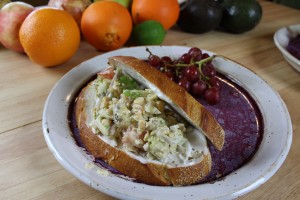 I often have words floating in my head, stories are always building, and because of that I get caught on select words, which turn into sentences or poems, and often lead me into old songs, songs from my past, songs that represented certain times of my life. So for many months now, Sarah McLachlan's Hold On lyrics have been streaming through my head. My poor husband has heard me belting this song in the shower, while cooking, while getting ready, you name it, and as much as I've always wanted to be a singer, I cannot carry a tune. I hate that. "Hold on" is how it all started. One of the characters in one of the stories going on in my head yelled "hold on", and that's all it took for me to get off track and start singing this song. Those two simple words: hold on.
This past week, "hold on" turned into REM's Everybody Hurts, and my god what a beautiful song to have stuck in your head. So all weekend I've been singing along with REM, at the store, in my kitchen, cooking, reminiscing, and loving life. Hold on. My husband reminded me of what might be an even better version, of the sultry words of Tom Waits, Hold On. So, you get to pick. Which version is your favorite? Or know of a better one? I personally have different favorites based on different times of the day. Right now, as I'm typing this, REM is winning.
What do we hold onto that no longer fits us? What are we keeping that no longer works? I spend a lot of time thinking about this, both in identity form, and in the joy book form. You know the joy book, the one that turned over lives in 2015? It was one of my favorite books of 2015. It whole-heartedly changed my life. And my friends who read it, it changed their lives too. I'll have to go into all of this at a later time as it's way more than I can put in one blog post, but I'm in love with that book. What do you truly want to hold on to? What brings you joy? Everything else, get rid of it. Really. You won't miss it. Stop holding on. This comes to everything: friends, possessions, identities, fears, passions, dreams. What of all of that is worth holding on to? What have you been holding on to for status or fear or because it cost several hundred dollars and you're afraid to admit defeat? It's ruining you. That which you are holding onto that is not bringing you joy, it is ruining you.
The things, people, and ideas that are worth holding on to, cherish them. Tell them you love them. Tell them how much they mean to you. Love that chair. Wear that favorite shirt that you're afraid to spill on just because it's your favorite. Wear it. Hold on to what they mean to you. Everything else can go. Really. It's so, so freeing. Stop holding on to the words you've told yourself. Stop holding on to the person your parents wanted you to be. Stop holding on to the relationship that is not working. Stop holding on to the jeans that are 10 pounds away from fitting and that make you feel bad every time you touch them. They are doing you no good. Listen. Sit still. Trust your gut. If it's worth it, you'll know to hold on.
SaveSave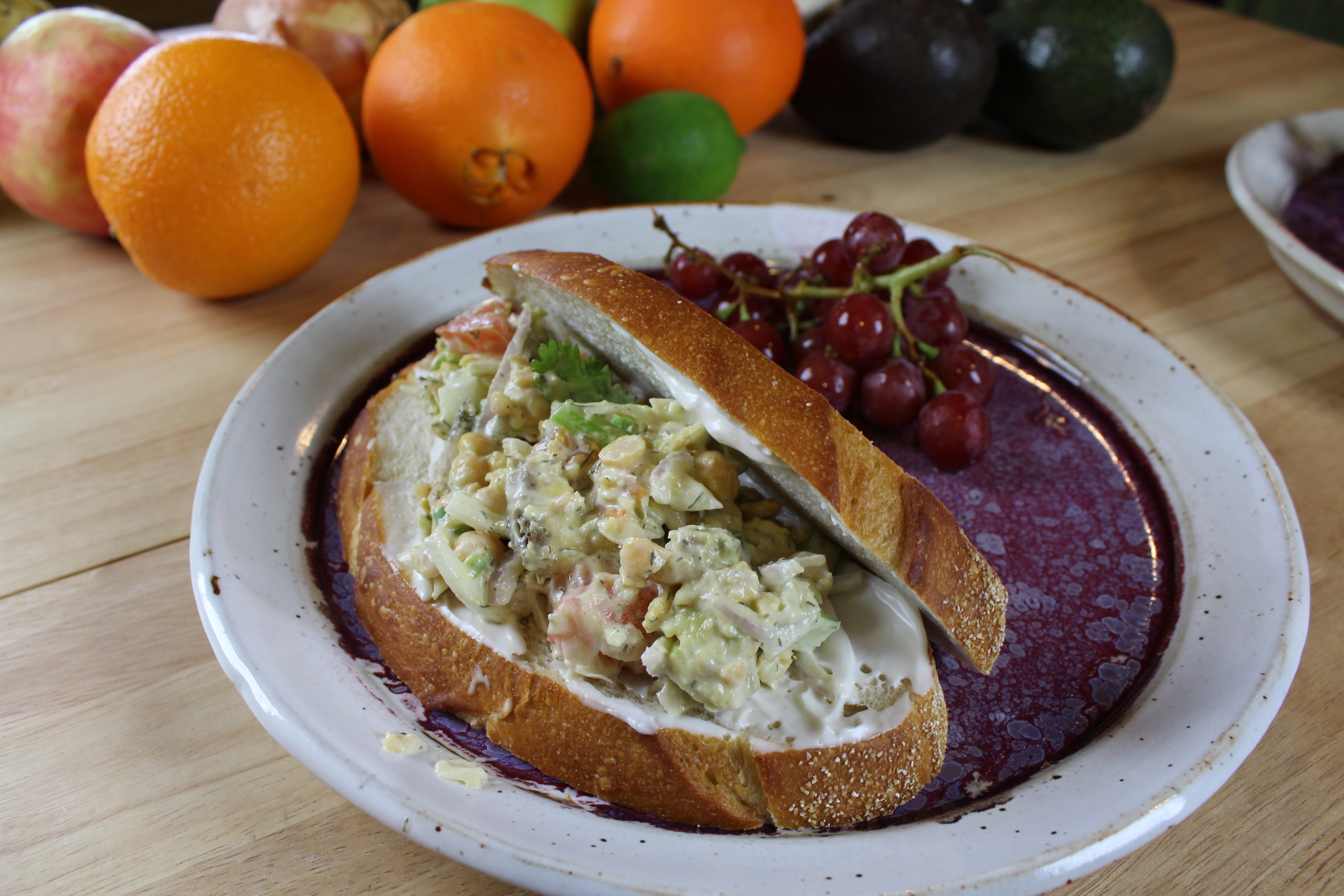 Hold On Garbanzo Salad Sandwich
Ingredients
1

can

garbanzo beans

1

lemon

juiced

2

cloves

garlic

minced

2

stalks

celery

1/4

c.

white onion

1

shallot

1

tomato

1

green onion

1/4

c.

cilantro

1

avocado

4

tbsp.

veganaise

1

tsp.

dill

8

slices

sourdough
Instructions
Rinse and drain the beans and place in a large bowl. Add the lemon juice and the garlic, and mash together.

Dice the celery, white onion, shallot, tomato, green onion, cilantro and avocado, and add to the bowl. Stir together well.

Add the veganaise and the dill, and stir together.

Plate the sourdough bread and top with the bean mixture. I like to spread additional veganaise onto the bread slices before topping the mixture, because, yum. Serve immediately.