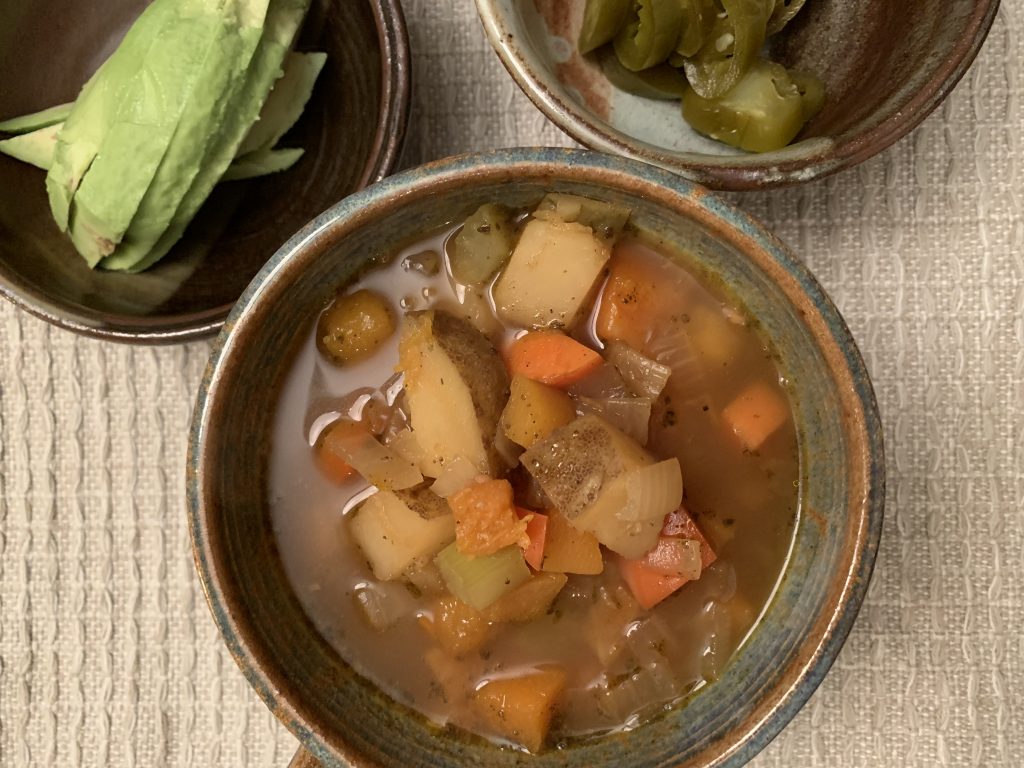 Hey friends! It's been a long time since I published a recipe, and well, that's because I've come up with not too many recipes these past few months! What I have done is work on my business, and work on finishing up two books…because why only attempt to publish one at a time? Who needs one…when you could have two!?!?
My tarot reading last week said 2020 would be filled with nothing but work for me…and I wanted to say, wait, you meant 2019, right? Not 2020??! Yikes.
Work is good though. Since my last true recipe in July, I've been on the fence about keeping this blog going – do I even want to write anymore? Who will read this after I shut down Instagram?? (One move I have never regretted, BTW). And how do I keep finding the time and energy to do this every week – clearly that is not possible right now – with so many other interests and passions, and my FT gig?
So I forced myself to chill, knowing that when I was ready, these pages would be ready, and so here I am.
It's a new year. I swore I would stop drinking wine with the new year, and yet, 1/2 a glass of wine caused me to get my butt up, cook an entire dinner (for me only), plan my next yoga retreat, and write these words. So maybe wine isn't the problem. Maybe the amount of wine is.
What I have been doing these past several months is making a bunch of my old recipes, from this blog. And here's a little bundle of wisdom I have learned, that I would like to pass on to you, too, in hopes that you can learn:
You Are Good Enough.
I never thought I was. I wanted to be brave enough to get better at cooking and post my recipes, on my own, yet I don't have: a fancy kitchen, fancy tools, exciting backdrops, any kind of cooking degree; I watch zero cooking shows, never have, get zero cooking magazines, read zero food blogs, and have minimal photography chops, nor the desire to learn them. Who the hell am I to start a blog, a cooking one at that, and think my recipes are good enough for more than just me?
Here's what I have learned: These recipes are good enough. And thank god I put myself out there.
Yours probably are, too. Or that woodworking, or that sewing, or that piano playing. If it's been stirring inside you long enough, close to boiling point, you are ready. Say yes, hit publish, call the venue, create the Etsy account…. whatever it is, go for it.
You probably won't make millions. You might reach 5 people. Those 5 people could be your new best friends, your new colleagues, your new neighbors.
People will make fun of you. I cannot tell you the number of times I have heard that bloggers are just annoying critics – that no one wants to read blogs. I can't tell you the number of times I have gotten a rude comment from a post I have made. And I can't tell you the number of times someone has made one of my recipes and it didn't turn out well.
It has not stopped me, and it won't.
Vulnerability is the scariest thing, ever. Don't let being vulnerable – being open to criticism – stop you.
Go for it.
You are good enough.
Love, Jen
---
And here's my next good enough recipe: whole-hearted veggie soup. I cannot get enough of veggie soups! I hope you enjoy it.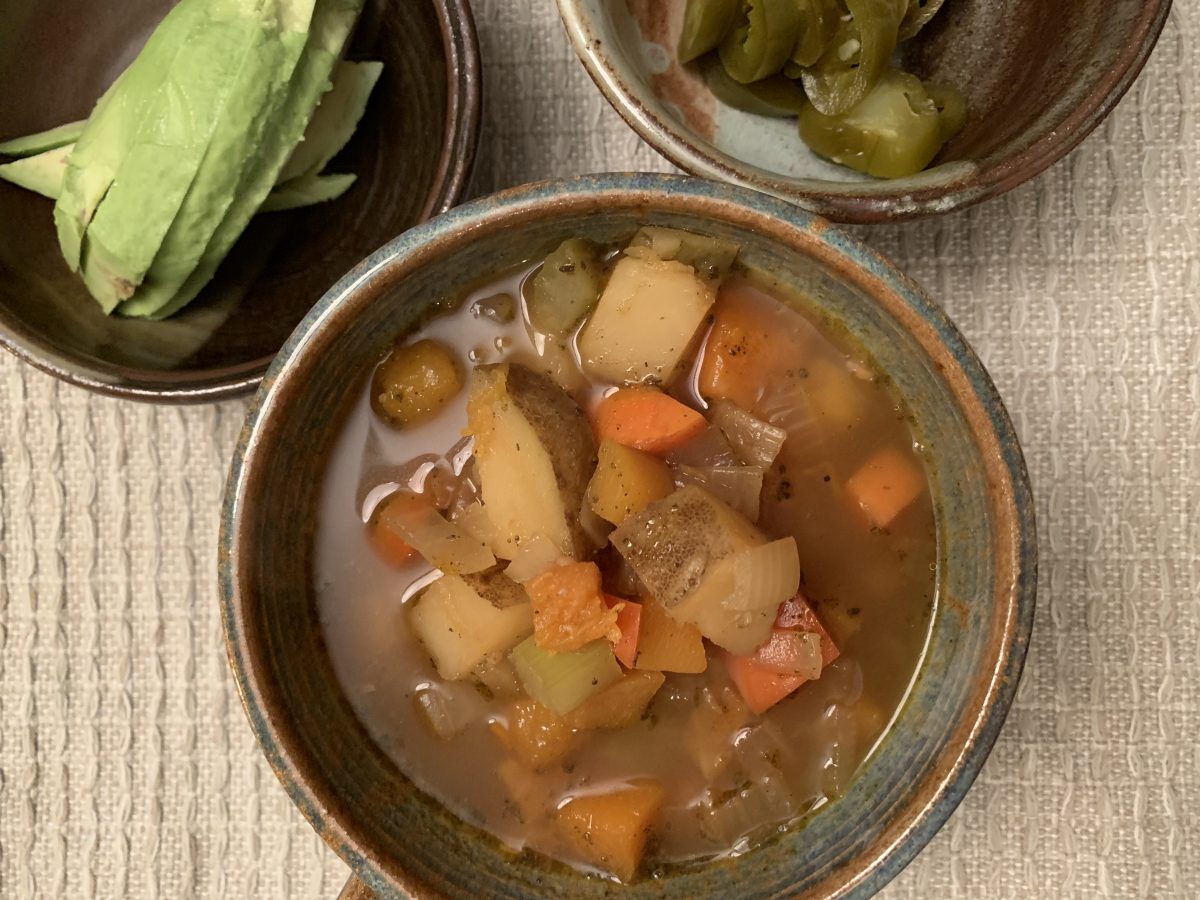 New Year for Veggie Soup
Ingredients
1

white onion, diced

3

cloves

garlic, minced

2

medium

carrots, diced

2

stalks

celery, diced

1

red bell pepper, diced

1

kombucha squash, diced

48 oz

vegetable broth

1

tsp.

dried sage

salt

pepper

avocado slices

jalapeno slices

vegan sour cream (listed below)
Instructions
In a large soup pot, heat the onions and shallots for about 5 minutes, stirring often. Add the other veggies, the broth, and the spices, and bring to a boil.

Lower the heat and simmer for 30 minutes.

Serve with: sliced avocados, jalapenos, and sour cream. Find the link below.