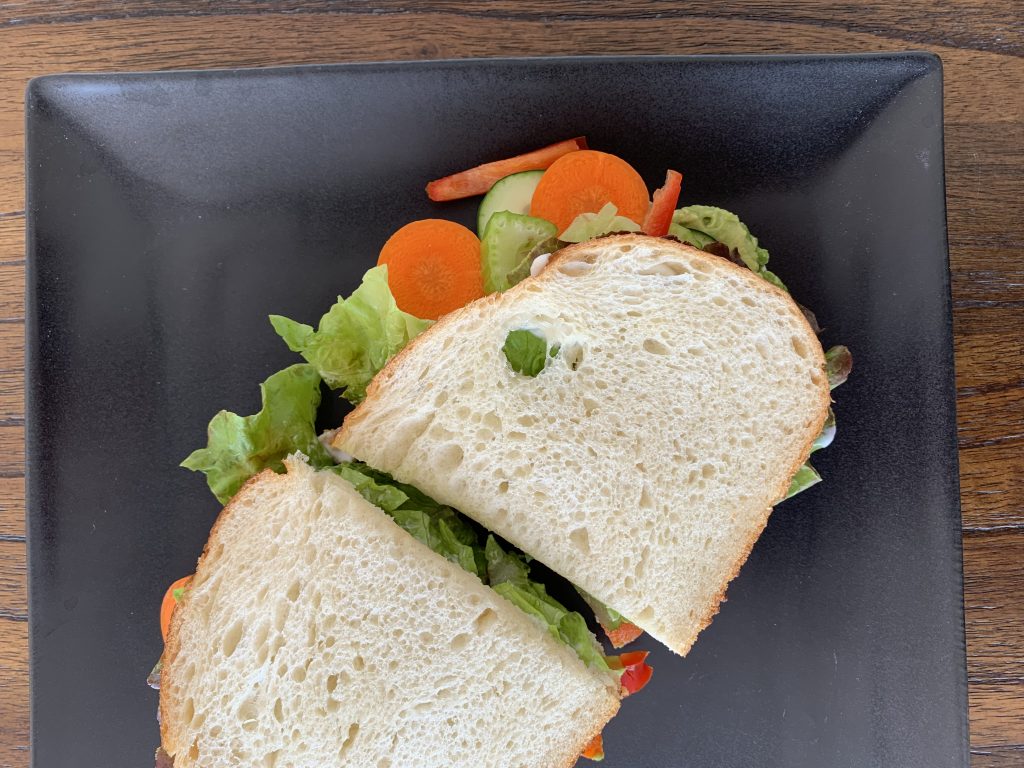 I removed Facebook from my phone a few weeks ago. Best decision ever. Then last week, I removed Instagram and the News app on the same day.
Oh my gosh. This is so liberating. The extent of my social media now is my Pinterest board, which I'm not willing to give up. The painters and illustrators, the jewelry designers and the home designers, I'm in it for the long haul with these people. I am a huge Pinterest fan. And with Pinterest, I get on it, maybe twice a day. It doesn't consume me, and I love it. It's not like all the other distractors in our world, for me at least.
So now – how do I market this blog? Do I break my silence and re-download IG and FB in order to reach more people? And does it even matter? If I get 30 likes on an IG post Does It Even Matter? Will my "audience" stop following? Will they know to follow? Will more sign up for my email list?
How do I promote my yoga classes? My book club? My women's retreat? And these recipes? My upcoming book? How do I promote all those things without the use of social media, in 2019?
I guess I will find out.
Almost 6 weeks ago, our lives changed dramatically – our business tripled in size. In these 6 weeks, I took one day off from work. My husband has taken none. When I say "take a day off from work" I mean, Saturday or Sunday. We are working 7 days a week, almost 12 hours a day, Every Single Day. We have a full-time team and a part-time team and we just posted yet another job online for some person who we have yet to meet in the Fort Worth area.
This is insane exciting. And I have never been this exhausted before in my life. I am so exhausted that the idea of taking a vacation feels like too much work.
With all of that, every last bit of it, I love what I do. Being an entrepreneur is the best, absolute best, thing ever. I want this to last all of my days.
And with all of this, I need zero distractions. Zero. I don't have time to see my friends. I barely have time to respond to their texts. It's not the time, really, it's the mental capacity for anything new. And it's the fact that my fingers and hands and body ache after each day. The thought of speaking or typing one more word – no, thank you.
And the thought of cooking a meal – you have to be kidding. We have eaten nothing but salads, veggie burgers, and Indian food delivered to my door from King's Kitchen in Fort Worth. We love this place so much, we ate it 7 times in less than 2 weeks. I shit you not. Indian food is my forever favorite food, and this place, it's no joke.
I've been missing this space and wanting to write (outside of writing my book, more on that to come) and I haven't been able to do any recipes. So today, I'm posting a non-recipe: my veggie sandwich. The one I used to eat every day and now only eat on the weekends. I love this food.
Here's to days with more mental breaks.
Love, Jen.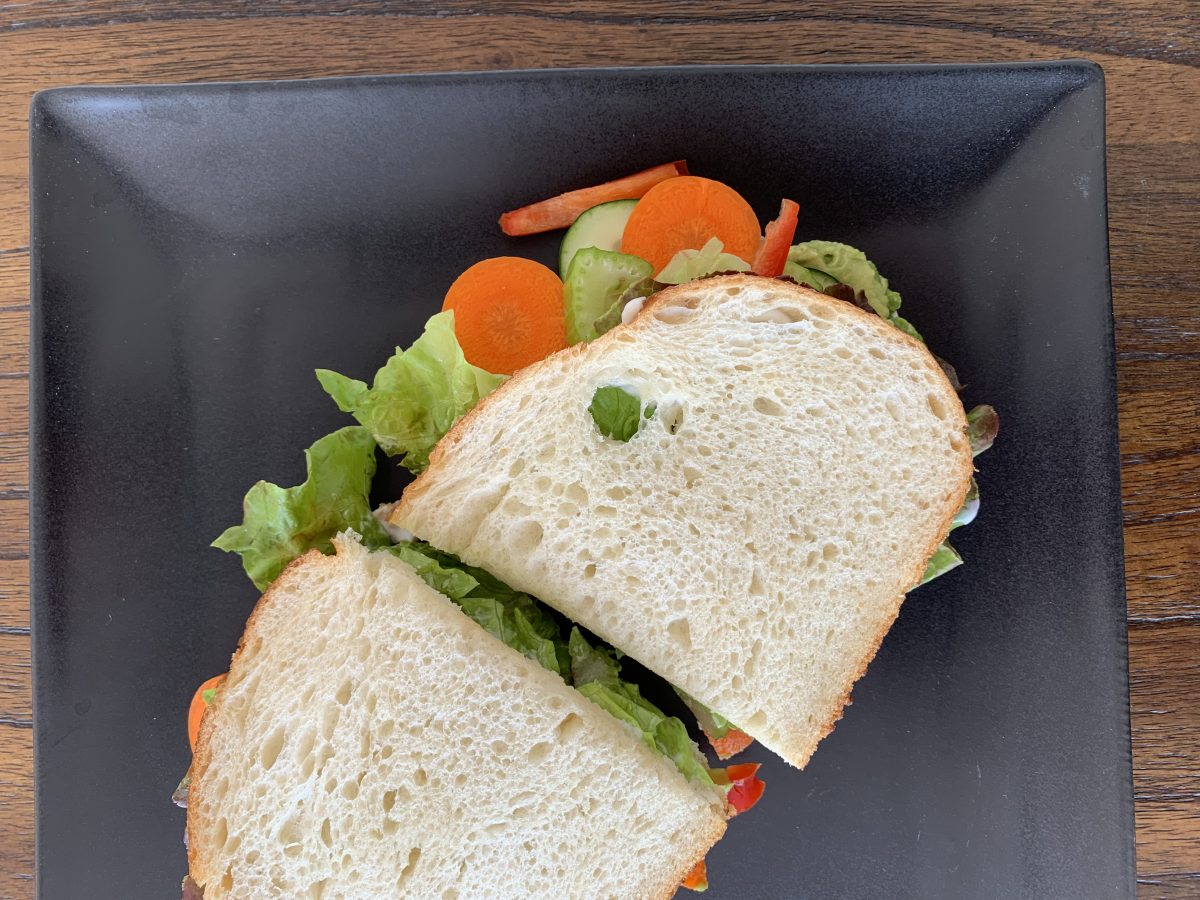 No Distractions + Weekly Veggie Sandwiches
Ingredients
4

slices

sourdough

1

carrot, sliced

1

celery stick, diced

1

tomato, sliced

1/3

red bell pepper, sliced thin

1

avocado, smashed

2

tbsp.

veganaise

2

large lettuce leaves
Instructions
Spread your bread with the veganaise, top with smashed avocado and veggies!