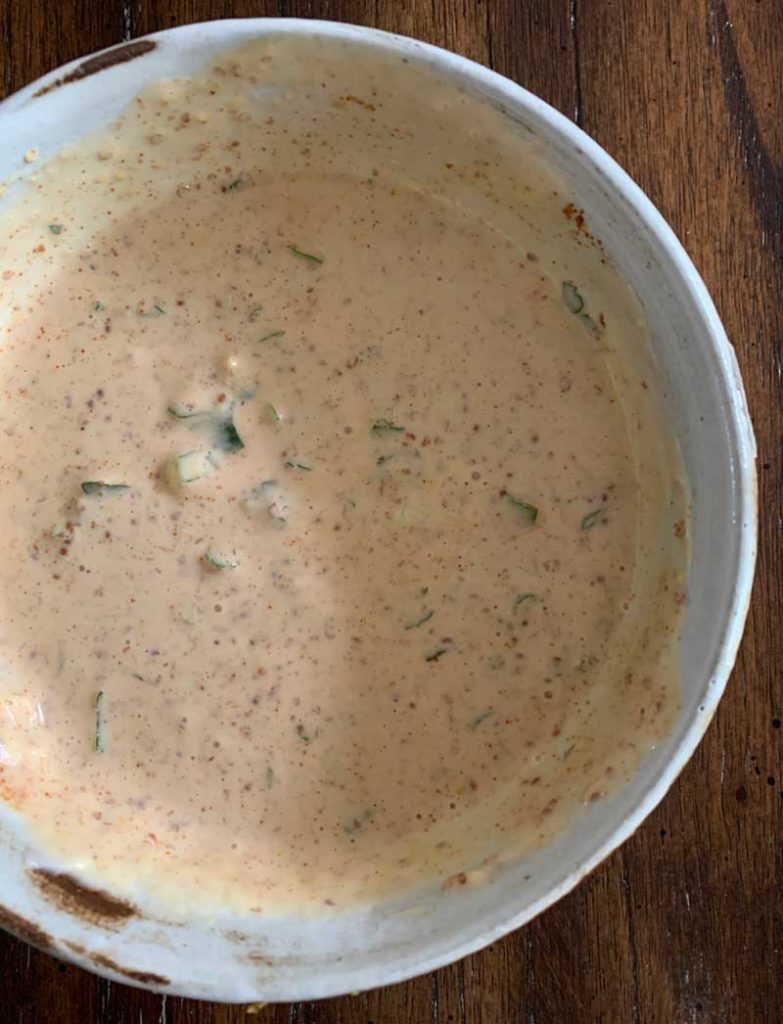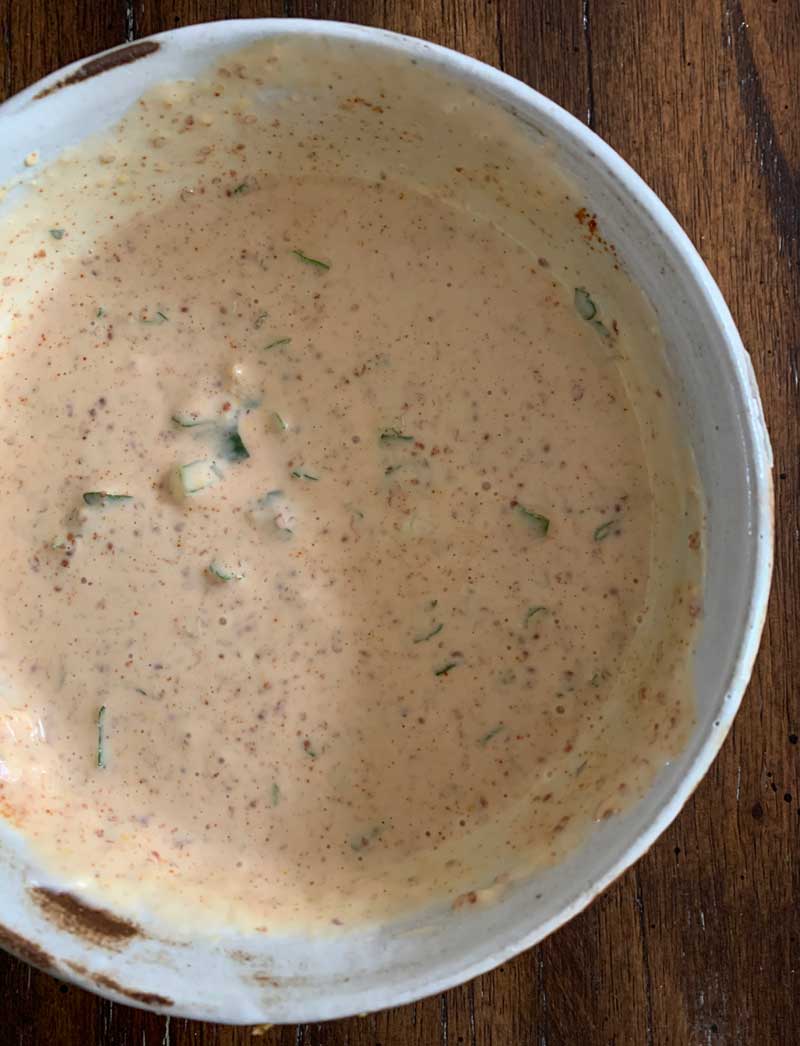 So I've been daydreaming a little too much recently, like that's a bad thing. What I've spent most of my time doing, as I mentioned in a recent post, is dreaming about the times of my life when things were a little easier, there were less distractions, and my friends were my family: when holidays and events and non-events were shared alike. When we came together as friends and not blood, and cherished each other.
The last few months I've been missing Nashville. And of course, next up would be New Orleans.
I only lived there for 2 short years, and swore when I left that I would return and swore again years later that I would spend at least a week there every year. We did that some, but mostly, I've re-fallen in love with the Southwest, so that's where we've spent our vacation time.
With New Orleans; you love it or hate it. Personally, I love it.
Not the French Quarter; don't get me wrong – it's gorgeous, but: yuck – all those tourists and sweaty boobs. No thank you. What I love are the Garden District. Uptown. Frenchman Street, the Marigny. These days, the Warehouse District too. Even Gentilly and Lakeview, my old university stopping grounds. Even that, I miss.
So in my dreaming, I looked up Zillow to see what the homes cost these days. Zillow is the app that's almost always open on my phone. Every time we're in: Albuquerque, Taos, Flagstaff, Canyon, St. George, you name it – the app opens up and I dream about what it would be like to live in one of those homes. I haven't looked at New Orleans in quite some time, until this week, when I stumbled on this beauty on St. Andrew Street (click on the photo to check out the listing: holla!!)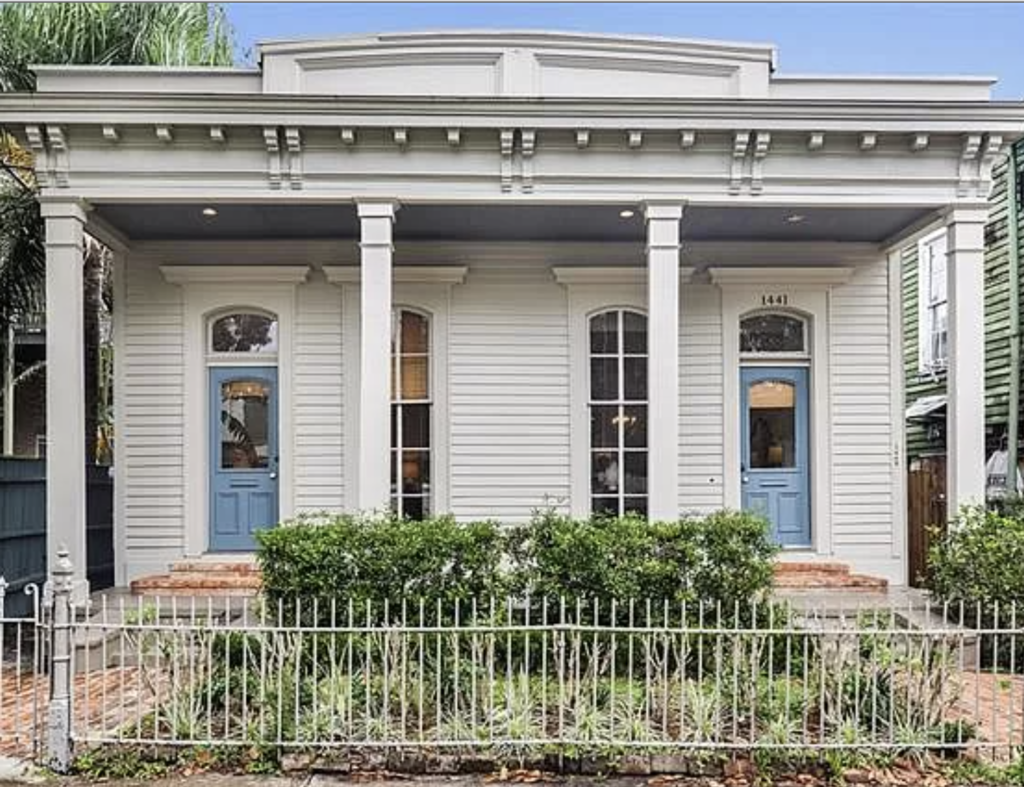 Oh, man, what a beauty.
My days in New Orleans, many memories came from spending time in a house on St. Andrew Street, one that looked very similar to this. If it wasn't this house, it would have been very close by, no more than a door or two away. My friends Jay and Melissa who rented it would throw incredible, unpretentious dinner parties, and that was the first time in my life I ever understood the magic of bringing people together over food and wine. I was 19, maybe 20, most definitely the youngest there by many years. I had come from a family that didn't care too much about food, and certainly didn't throw parties or drink wine. This was a whole new world for me, something I wanted badly.
Something I still do, turns out.
Memories and laughter over food and wine. Is there anything better in life? Yes, sunsets, mountain air, newborn babies, puppies… I get it. But the laughter and joy and friendships made over food; it's something I can't get enough of.
I hope to find it, or simply create it, and I hope you do, too.
With love,
Jen
---
I haven't made remoulade in years – most definitely not since I've been vegan. But I love it and it's hard to find vegan. Give this one a try and let me know what you think. I hope you enjoy!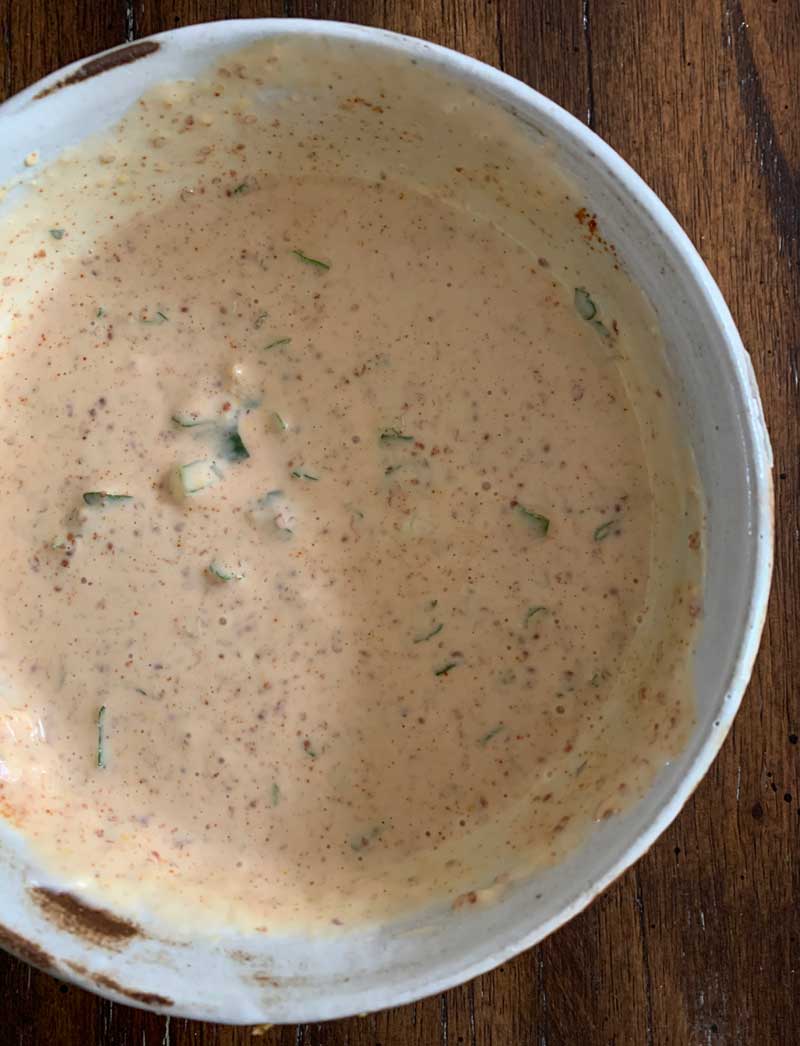 Vegan Remoulade and The House on St. Andrew Street
Ingredients
3/4

cup

vegan mayo

1/3

cup

creole mustard

2

tablespoons

green onions, diced small

2

tablespoons

celery, diced small

2

tablespoons

parsley, chopped

1

teaspoon

garlic, minced

1

tablespoon

lemon juice

1/2 a lemon

1

tablespoon

worcestershire sauce

1/2

teaspoon

smoked paprika

1/4

teaspoon

salt
Instructions
Combine all ingredients in a bowl, refrigerate for at least 30 minutes, and enjoy!
Notes
I serve remoulade with my corn and potato hash, recipe coming next week! It's also great on veggie burgers, veggie dogs, as a veggie dipping sauce, and perfect on bahn mi!