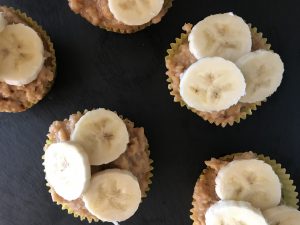 I had a student several weeks ago tell me that she had never heard of Rodney Yee. She's been practicing yoga for at least a year, if not longer.
I tried not to act surprised. I tried to act normal. Like, that it's OK to be a consistent practitioner of yoga and not know who has helped set the way for yoga in North America.
When I teach, I try to incorporate my anatomy, meditation and yoga trainings that I have learned from other teachers. I discuss what I have learned, in order to share. I do this not for recognition of my studies, but to simply pass on the lineage of yoga. To teach is to share.
I teach plank, bridge, wheel and wild thing based on my studies with Amy Ippoliti.
I teach warrior 3 and mountain based on my studies with Rodney Yee.
I teach meditation based on my studies with Tias Little.
I teach pranayama based on my studies with Sandra Vanatko (or, pranayam, as she says).
I teach senior adults based on my studies with Nishtha Jane Kappy.
I teach the chakras based on my studies with Anodea Judith.
The list goes on, and on. I do not prescribe to only one type of yoga, which is why I do not teach only one kind of yoga. My trainings are vast, and so my offerings are vast.
To have a regular student who has never heard of Rodney Yee makes me shudder.
It's like saying you went through a yoga teacher training and never opened the Yamas, or the Sutras, or studied the chakras, or read books by Iyengar, Yogananda, or anything based on Patanjali. Or studied anatomy and alignment or reviewed a skeleton, for that matter. My own trainings have been lacking in some of these areas, so I can't say I am completely exempt from this statement. It is our job as teachers and as yogis and as people of the world to help share and teach each other what we have learned on this path.
I have spent a lot of time this year questioning the motivation behind why I teach, questioning how I teach, and questioning many of my trainings. My own classes are a little slow, and a little fast, and a lot goofy. I encourage shaking of the hips like Elvis and in the same breath encourage connecting within like the Buddha. I bring the light and dark, maybe a little too much, or maybe the right amount, who knows. I enjoy the balance of yin and yang.
I think if we're teaching and not mentioning who we've studied with and the why behind what we've learned, we're holding that knowledge within, or we're claiming that knowledge as our own, and either way, we're doing a disservice to our students. It's important for us as teachers to acknowledge who have come before us on this path of yoga, to encourage others to open their studies to other types of yoga and to other teachers, and to ultimately spread the wisdom of these great teachings.
It's important for us as teachers to study with as many different types of yogis as possible, to learn and share and grow from all styles. It's important to share who and why and where our trainings came from. It's important for all of our students to know who is setting the way here in America and to turn them on to styles, teachers, and offerings that they might not find on their own.
It's important for our students to know who Rodney Yee is.
To teach is to share.
---
Speaking of Elvis, I made these peanut butter banana cupcakes last week, and if you like peanut butter, you will love these. They are especially good with a side of vegan chocolate ice cream. Also, I cannot stop baking. Must. Stop. Baking.
Go to the kitchen, pronto, and shake your hips, and stir up a batch of these.
With love,
Jen.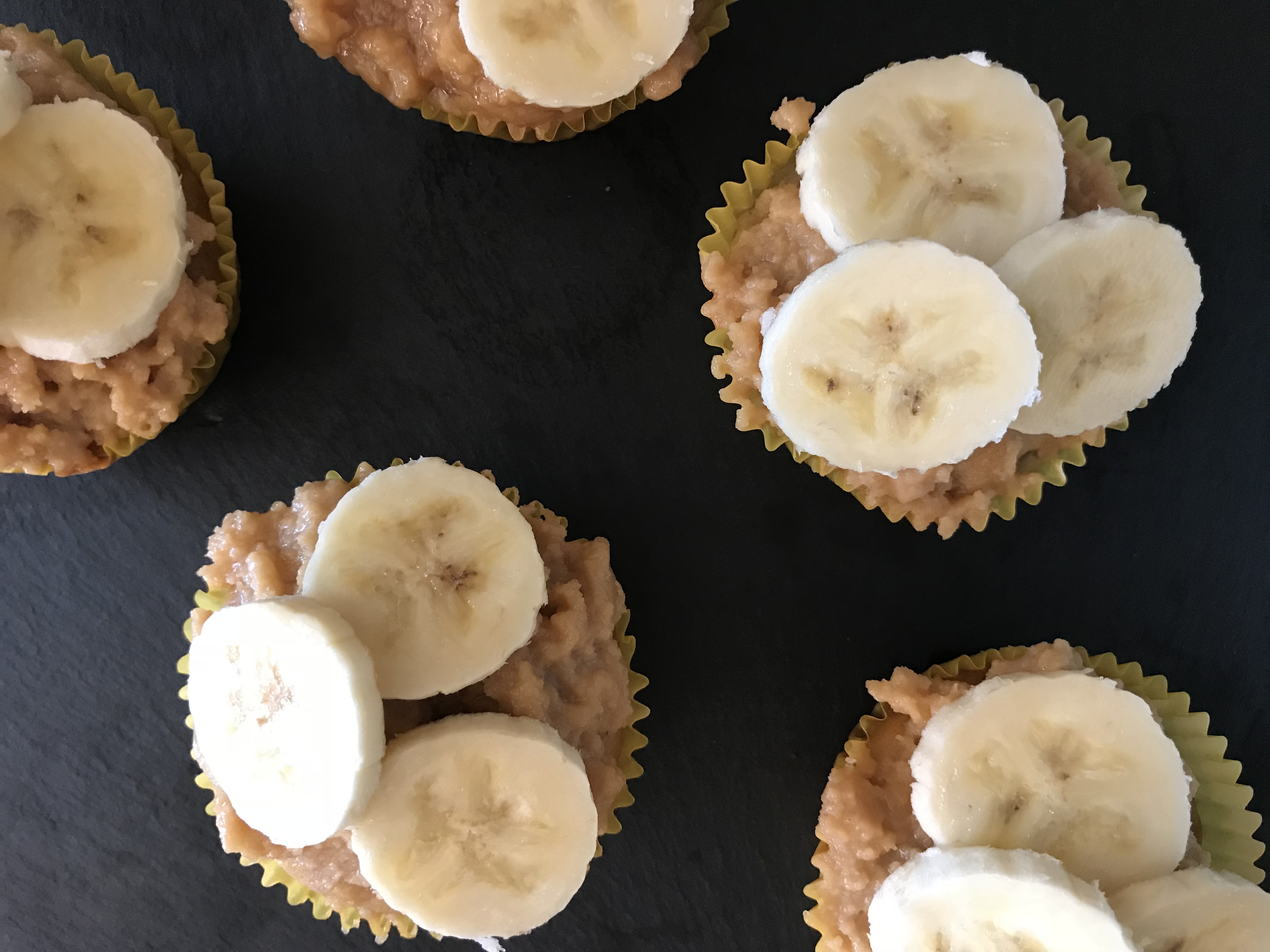 I Have Never Heard of Rodney Yee, with Elvis Peanut Butter Cupcakes
Ingredients
Banana Cake Batter
1 and 1/2

c.

almond milk

1

tbsp.

lemon juice

1/3

c.

coconut oil, melted

2 and 3/4

c.

cake flour

1/2

tbsp.

baking powder

1

tsp.

baking soda

1/2

tsp.

salt

3/4

c.

natural cane sugar

1

tsp.

vanilla

4

bananas, mashed

about 2 c.
Peanut Butter Frosting
3/4

c.

peanut butter

creamy and stirred thoroughly

1/2

c.

vegan butter

3

c.

powdered sugar

1

tsp.

vanilla

6-7

tsp.

almond milk
Instructions
Melt the coconut oil, and set aside to cool slightly.

Combine the milk and lemon juice, and set aside.

Heat the oven to 340 degrees.

In a large bowl, combine the flour, baking powder, baking soda, and salt.

In a medium bowl, combine the milk, sugar, coconut oil, and vanilla.

Slowly pour the wet into the dry, stirring as you pour.

Mash the bananas, and stir them into the mixture.

Pour the batter into cupcake tins (lined with liners) and bake at 340 for 30 minutes, until a toothpick comes out clean.

Cool completely, for at least an hour.
Peanut Butter Frosting
In a medium bowl, using a handheld mixer, combine the peanut butter and butter. Add the powdered sugar, 1/2 cup at a time. Add in the vanilla, and the almond milk, 1 tsp. at a time, stopping when the icing gets spreadable. Depending on what type of peanut butter you use, you may need more or less almond milk. I use natural, which seems to be more oily than most, so I did not need as much almond milk.

Spread the icing on each cupcake, and top with sliced bananas before serving.