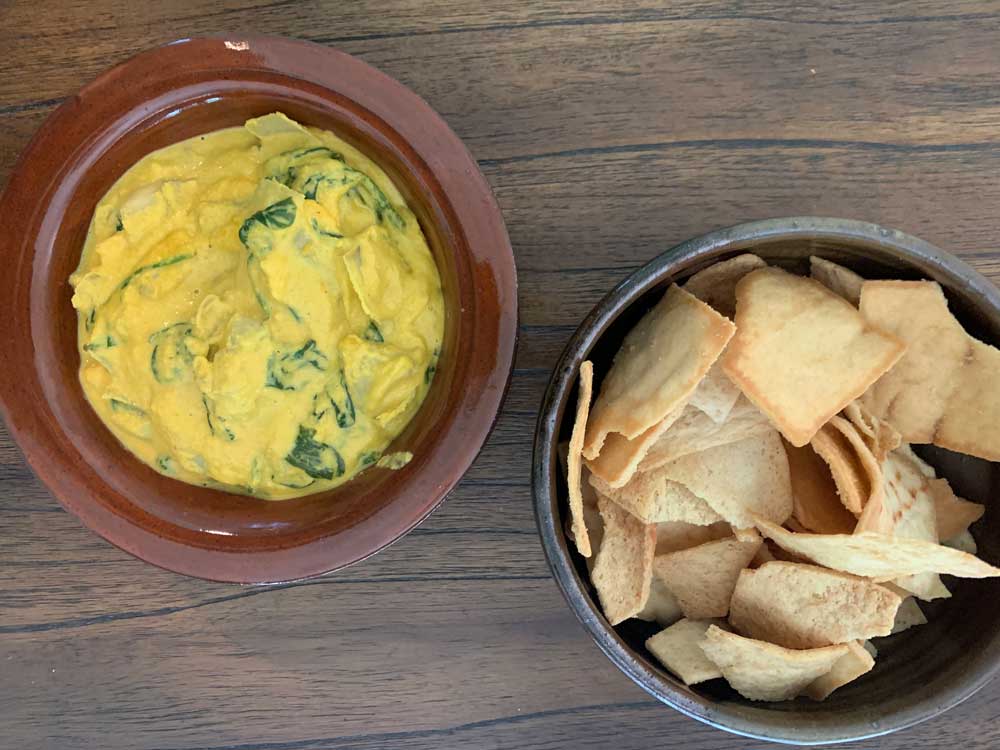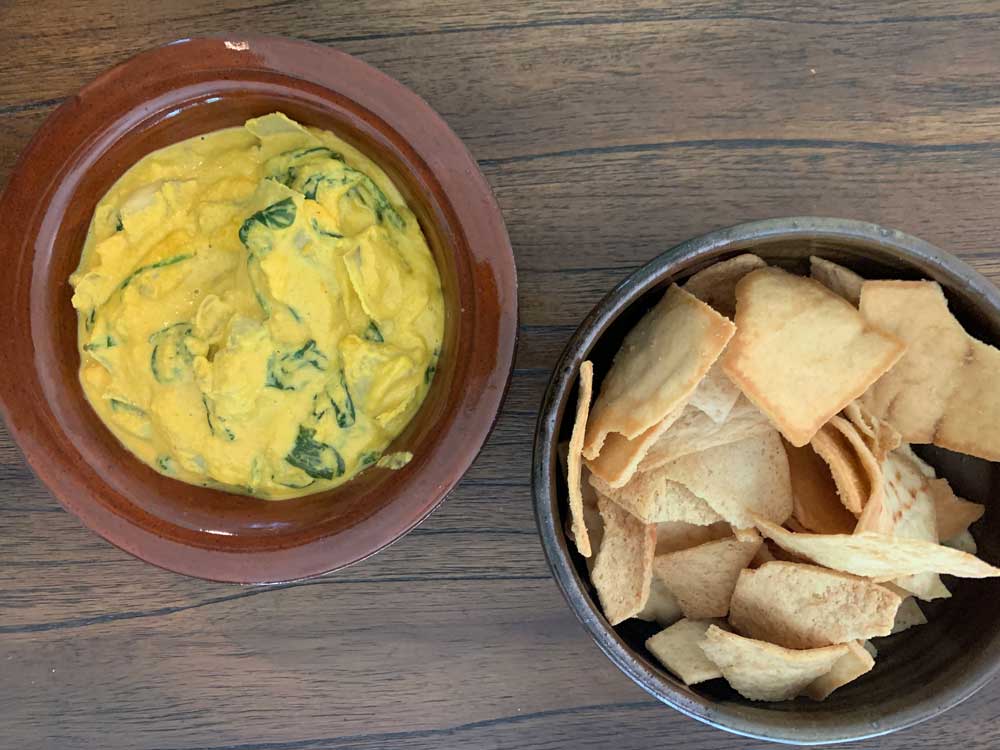 I've been pretty quiet about my yoga ideals and visions and thoughts these past several months. Especially to my long time readers, many of you found this blog not for the recipes, but for the yoga. I thank you for that. So it might seem strange that the yoga writings simply stopped, fairly abruptly. I needed to get quiet for a bit in order to pay closer attention.
I love yoga, I do. I love the stillness and I love practicing it at home, by myself. That's how I found yoga, and that's how I've preferred it for all these years. The community aspect is great, but nothing compares to a quiet, home practice developed around what our bodies need in the moment.
I stopped going to yoga studios because I got tired of skinny white girls telling me to follow my dreams and that everything's going to be OK and to just do these poses developed by Indian dudes for Indian dudes, and our lives will magically be better.
I also got sick of the drill sergeant skinny white girls yelling to jump higher and hold longer and just do 10 more, that's all, you can do it, just 10!!!
I drink a lot of the yoga juice. I've talked a lot about the yoga juice, too. Believe me, I'm the problem just as much as the skinny white girls I just mentioned. I've been that hippie voice and I've been that drill sergeant, I am sure.
I am not happy about that.
So I stopped teaching for a long time, aside from my monthly beer yoga classes (because those are just too dang fun) and my weekly senior privates.
And then coronavirus hit, and all the public everything went away, so I decided I'd start filming my senior adult yoga videos on my YouTube channel again.
That went OK for a few weeks, and it seemed that a few seniors were getting something out of it. And then, some comments started coming in, and I quickly remembered: our world is filled with disgusting men who can't help themselves from commenting on women's bodies. In this case, my body, and mostly my ass and my feet.
What the hell is it with feet, anyway?
And how do these ladies who film workout and yoga and dance videos keep going knowing that some nasty dude is hovering in the corner? Man oh man, I just can't get past that. My videos are targeted to seniors, by the way. They're of me, gray hair and all, bumpy skin and all, going over slow, thoughtful routines, and then I get some creep commenting "nice ass".
Ew. You are not my target audience. Go away.
So I stopped filming and publishing said videos, for the exact same reason I stopped filming them last year: dudes are nasty.
Sorry to any good dudes reading this. And sorry to any of the seniors who did get something out of the videos. Maybe I'll try again next year. Maybe I'll find a way to publish outside of YouTube.
A few studios recently closed here in Fort Worth. One of which I'm upset about because it wasn't filled with too many drill sergeants or too much love and light talk. Something will come in its place, I'm sure. But probably not more yoga.
So, yoga….geez….where do we go from here? If studios don't make it, and creeps keep us from YouTubing videos, what's next?
Where does society go from here? Is there a future of yoga, as a business? Should there be? Because really, even without the coronavirus, businesses change. Customers' needs change. What worked in 2010 will not work in 2020, not without some serious planning. So of course many studios have shut their doors. That probably needed to happen anyway.
So what's the future of yoga?
In my opinion, we need more yogis, we don't need more yoga teachers. We have enough. The system is broken because there's too many people trying to make money off of something that we can all do (and probably should do) at home, alone, with only our thoughts.
That's the magic of yoga. The good stuff happens at home. The light and magic – all that hippie stuff? You have to feel it, not be told about it. You find it alone, without a teacher telling you what or where to feel.
Yes, skilled teachers make a good amount of difference when it comes to alignment and sequencing. At the same time, we can learn to look within, to find said sequencing and alignment within. We can learn to trust our own bodies and to know intuitively what's right, and what's wrong.
So yoga…I think we're all experiencing a turning point with you. We're sick of being told how to live our lives, and we're sick of being told what to think, and we've spent these last few months locked up at home learning to be bored and learning to listen to our bodies and their needs. Maybe it's time for you to change, too. Maybe it's time for all of us to simply slow down and listen within.
I think. I hope.
What that means for me, as someone who dedicated so much time to teaching and studying and seeking out the masters and acquiring certifications? I'll still continue to learn from said masters. I'll still plan my annual retreats to Taos because there's nothing more fun for me than going to the land of New Mexico and sharing space with other women. I'll still do as much as I can with my gal Missy because she's as good as it gets and is truly one of the greatest souls I've ever met.
That might mean some yoga, it might mean something else. If anything, what this time of our lives is doing is teaching us:
Some things needed to go away. Some viewpoints and beliefs needed to be rocked. It's time to move forward.
---
Onward! Here's my newest snack attack: vegan artichoke dip. Give her a try!
Love,
Jen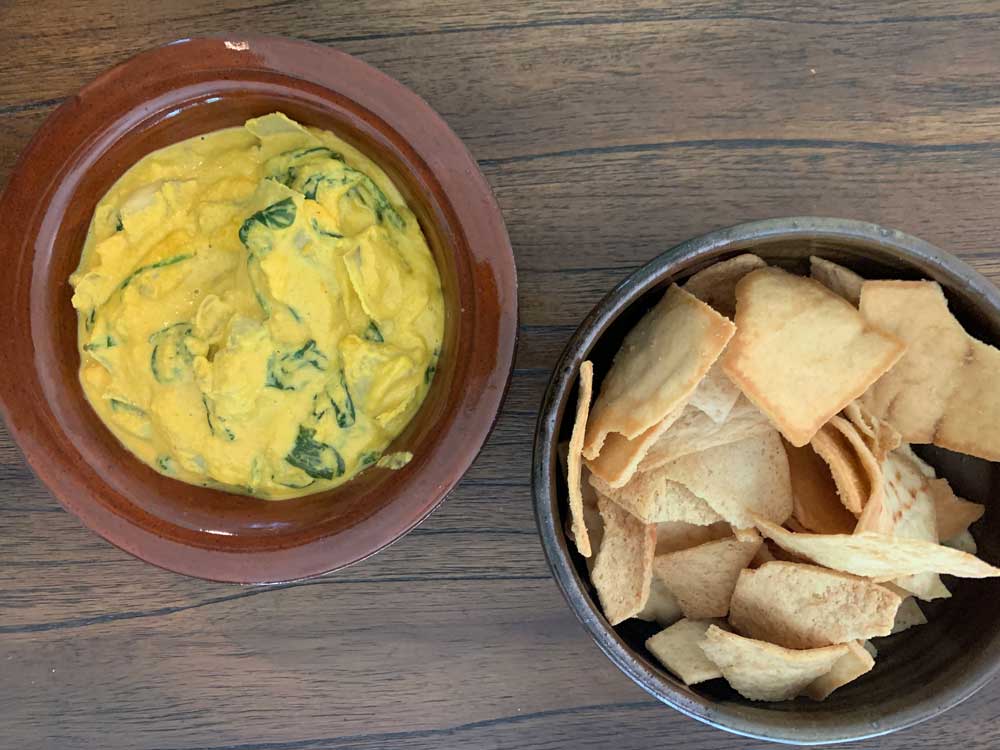 Vegan Spinach Artichoke Dip and the Future of Yoga
Ingredients
2

cups

vegan cheese

see notes

1

14 ounce can

artichokes

drained, rinsed, chopped

5

ounces

spinach

rinsed and chopped

1/2

cup

vegan mayo

see notes for preferred brands

2

cloves

garlic

minced

1/2

teaspoon

salt
Instructions
Heat your oven to 350 degrees.

Make the vegan cheese and set aside (see notes for link to recipe).

In a sautee pan, cook the spinach down for a few minutes. No need to add water or oil, just heat it over medium-low and stir often. It'll cook down after about three minutes.

In a baking dish, combine all ingredients, stir well, and then bake at 350 for 25 minutes, until bubbly.

Let sit for 10 minutes, then enjoy.
Notes
My go-to cheese recipe is here. Just omit the jalapeno for this recipe.
And if you're looking for the best vegan mayo brands (and a pretty convincing reason of why you should support one brand over the others) look at my vegan substitution list here.