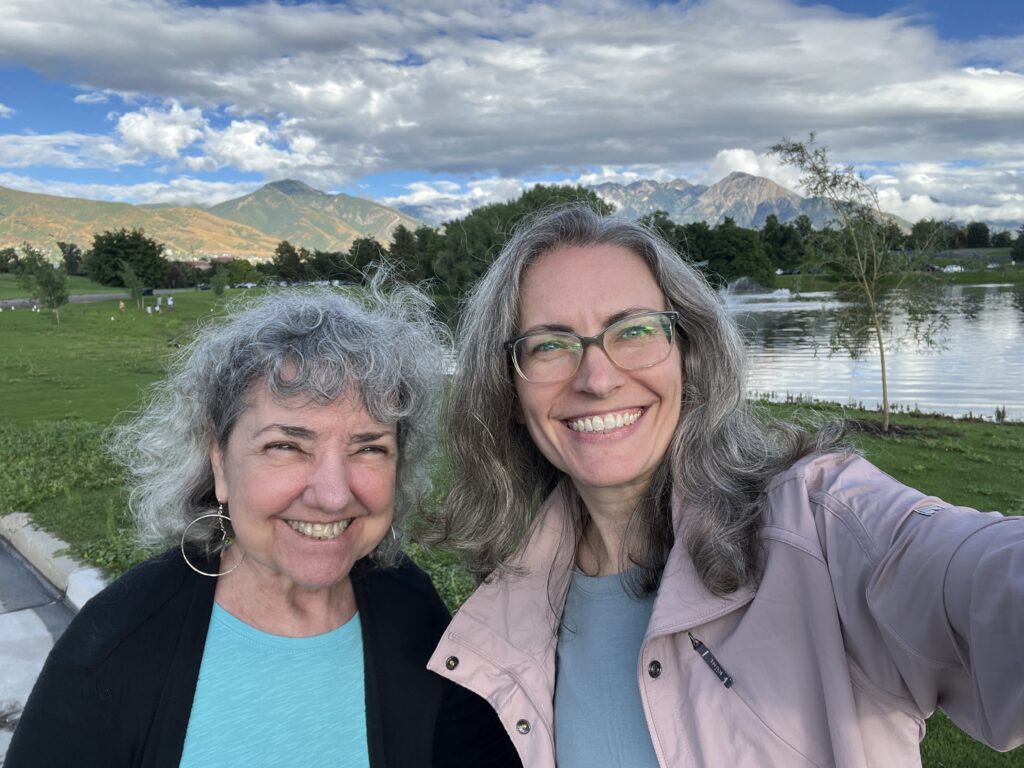 Salt Lake City: what an incredible place to visit, whether you're just there for the weekend or tying it into a trip to visit Utah's great national parks. Here's my Salt Lake City Travel Guide for ya!
This was my second time visiting as an adult, and my first time with only my mom, and what an awesome time we had. If you're going for a long weekend, below are some ideas of what to do.
If you have more time, by all means, go visit Utah's National Parks! They are the best (for real) that our country offers. Arches and Canyonlands, Bryce and Zion… they simply take my breath away. Utah is gorgeous. Take your time…plan longer than you think you need and enjoy yourself!!
Now, for my Salt Lake City Travel Guide!
Areas of Town
My mom and I are all about shopping local and supporting as many artists as possible, so we mostly hung out in the 9th and 9th and Sugar House sections of town. Downtown has some shops and restaurants too, but IMO, they were nothing like what is offered in these two sweet neighborhoods.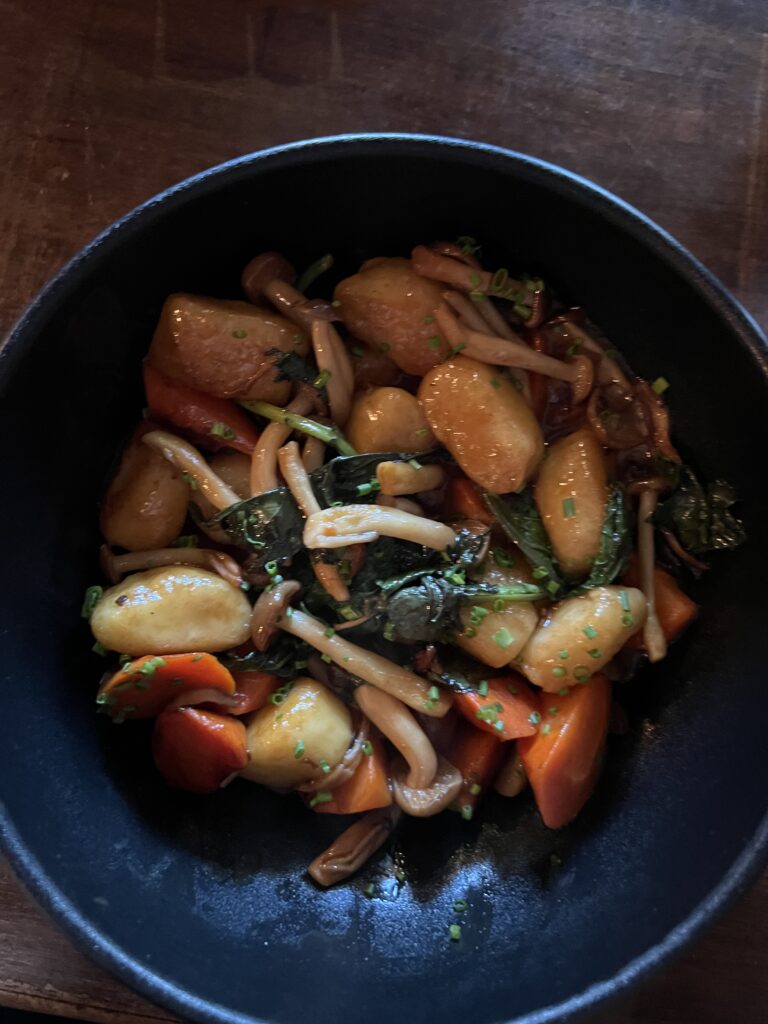 9th and 9th
My fave for shopping and eating, 9th and 9th and the streets close-by are filled with great shops, restaurants, and bars. Don't miss:
Shops
King's English Bookshop (there's nothing better than seeing a PACKED bookstore – gosh what a cute one, tons of rooms to get lost in, but organized SO well).
Hip & Humble (great for gifts)
Title 9 (since we have none of these in FW I about flipped when I saw this store! And bought one of everything.)
The Stockist (lots of cute little items to peruse)
Restaurants
Pago (I couldn't find anything vegan but the ambiance and food really were great)
Cafe Trio (crowded for good reason! The best salad I had all weekend and their flatbread, holy smokes)
Sweet Lake Biscuits and Limeade (pretty good avocado toast and fab hashbrowns)
Finca! Look at that patio!! They were sold out for the entire weekend (even during a downpour) so note to self (and to you): book early!
Also, we were told to go to Casot Wine Bar, which looked freaking cute, but we did not make it.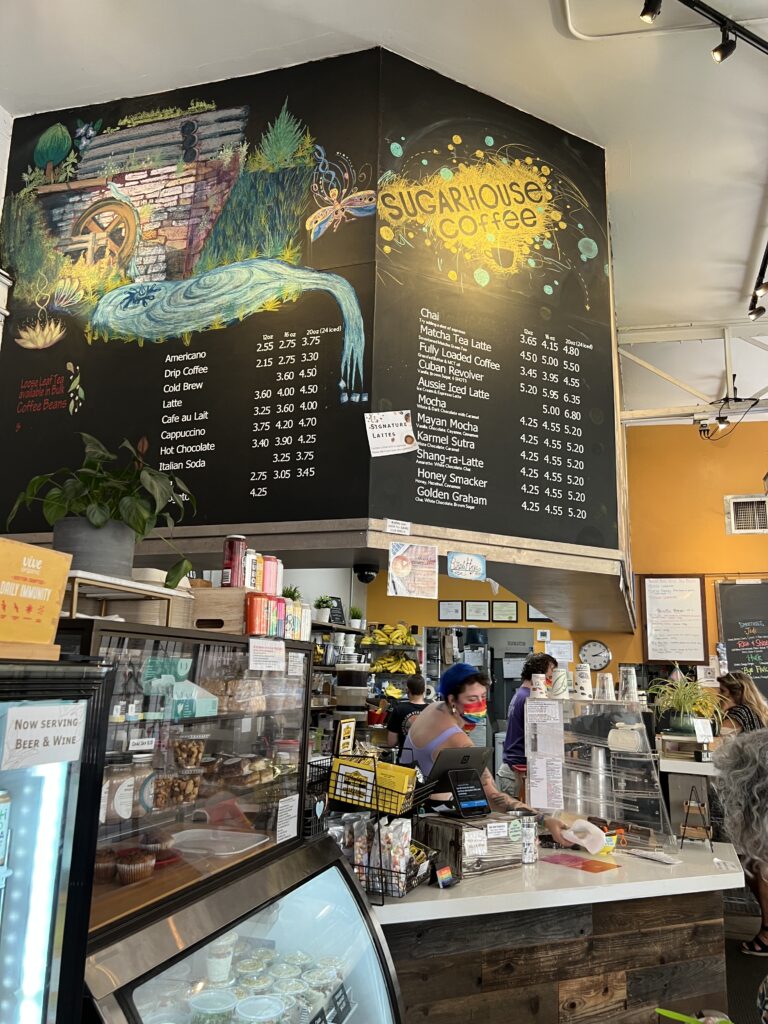 Sugar House
This neighborhood (aside from all the new high rises) reminds me SO MUCH of our old hood in East Nashville, it almost brings tears to my eyes. I miss it so. Go to:
Sugar House Park – so lovely!! Those views!!!!
Commerce & Craft (best selection of artist-made items)
Redmond Farm and Kitchen (only went here for teas but they had a delicious-looking menu)
Sugar House Coffee (went here almost 10 years ago and back this year, and nothing has changed: great coffees, lots of juices and healthy items, and vegan desserts!)
I heard Nomad East is great, too, but didn't get a chance to go
We went to Dodo on our first night in town due to arriving late and not wanting to hunt around. The food was pretty good (hummus and HUGE salad – so much food – and the patio was nice. It's close to the hotel with good service. Word on the street is that they are known for their desserts, which we did not try!
Sugar House is where we stayed! The Springhill Suites were lovely and close to everything with views of the incredible park and mountains. Watching the sunset here was awesome!!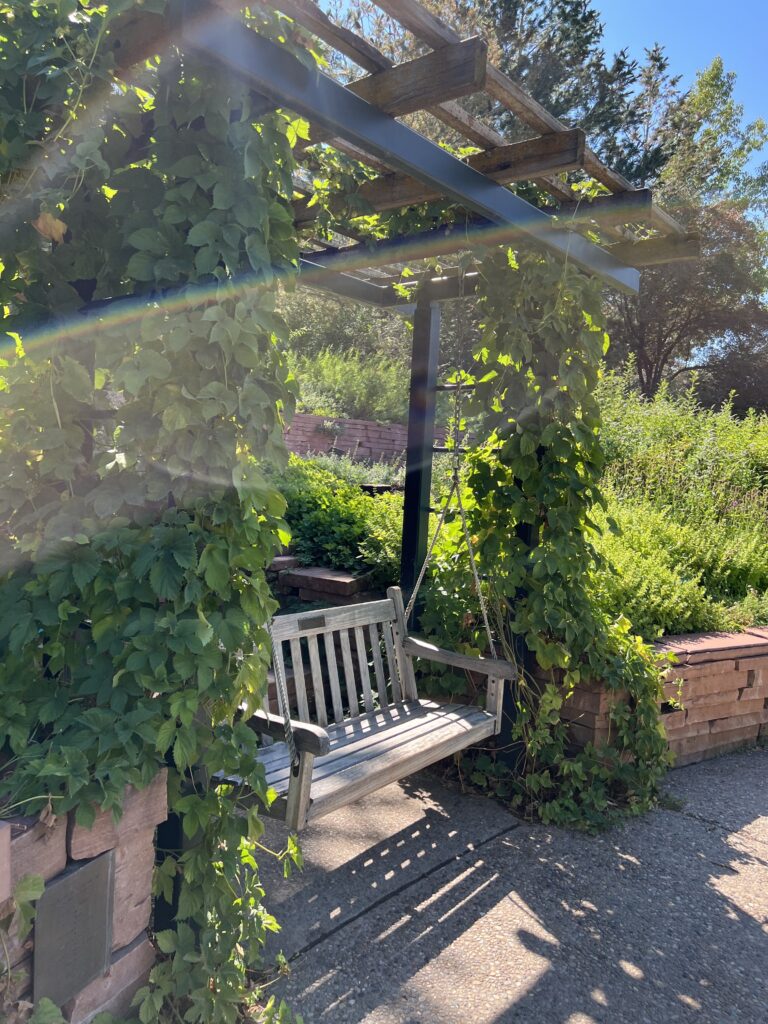 Downtown
A Salt Lake City Travel Guide would not be complete without a stop in their downtown, with incredible views and parks you don't want to miss! Downtown has Oasis Cafe (great curry vegan tofu wrap and good patio) and Red Butte Garden – loved this place!! Tons of trails if you want them and tons of places to sit by flowers if you don't. Memory Grove Park is also quite lovely, both the views from above, and the stroll below!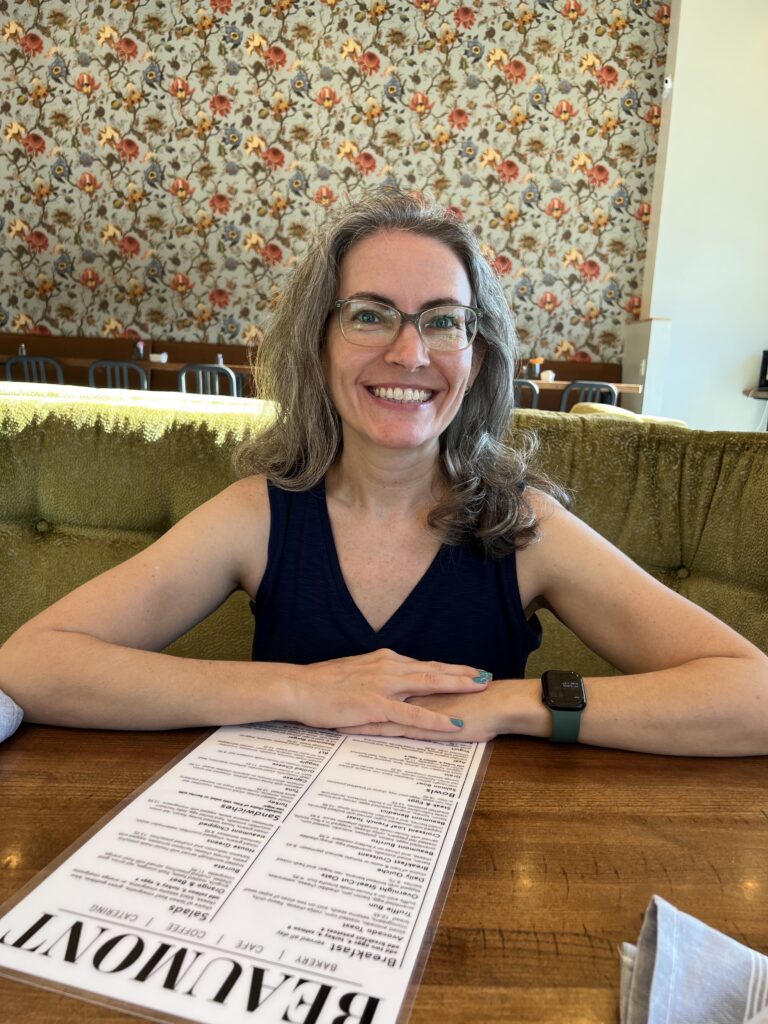 Other Areas
South of town is Millcreek and it's a cute city in and of itself. We started the day at Beaumont Bakery and hot damn their avocado toast is good (views are incredible and cafe is super cute, too), followed by a walk around the lovely Millcreek Canyon Park and a drive out to Big Cottonwood Regional Park.
Park City
Ok, ok, ok…ski towns…love them or hate them (I'm in the latter)… we went for the Kimball Park City Art Festival which was lovely. It's a pretty town, with a walkable street, and tons of touristy and expensive shops. The shopping and eating is better in Salt Lake. I would not go back, personally, but it was a nice drive with pretty scenery. I won't start my rants about ski towns (or beach towns for that matter) here, ha, they simply are not for me. I need more grit and soul in my life. 🙂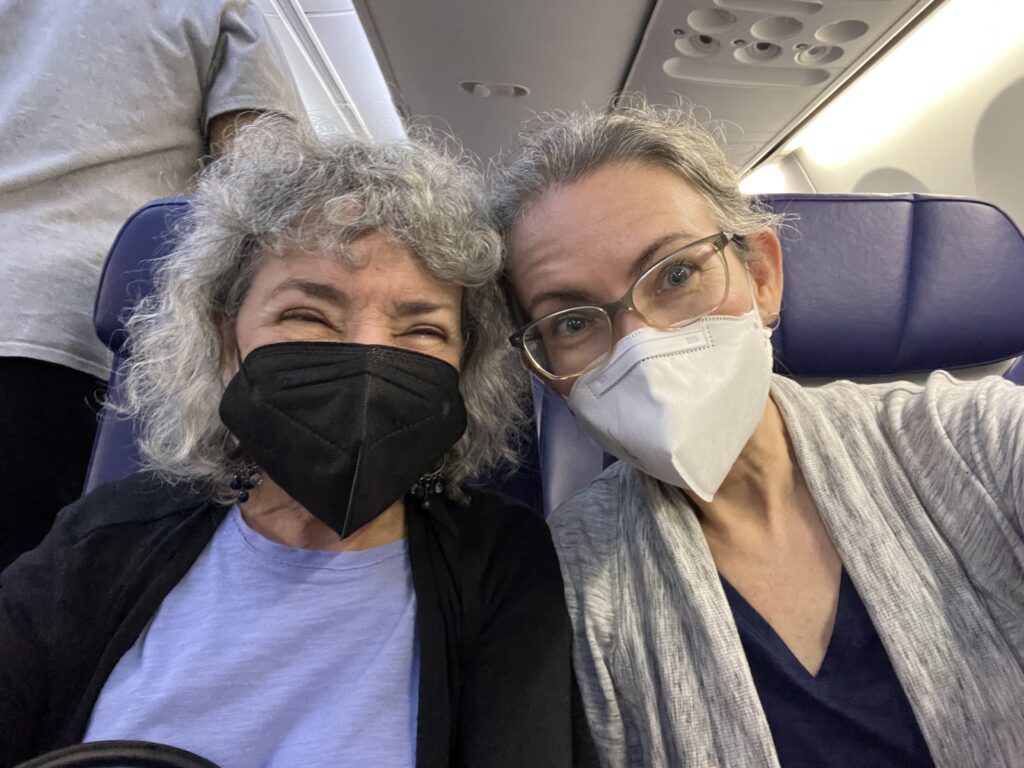 Flying in and Out of SLC?
Gourmandise has a spot at the airport and their avocado toast!!! It's. So. Good. Trust me.
Anything I missed in this Salt Lake City Travel Guide? Anything you agree or disagree with? I'd love to hear from you. Reach out to jen@wayfaringvegan.com with comments or questions.
Peace and love!
Jen