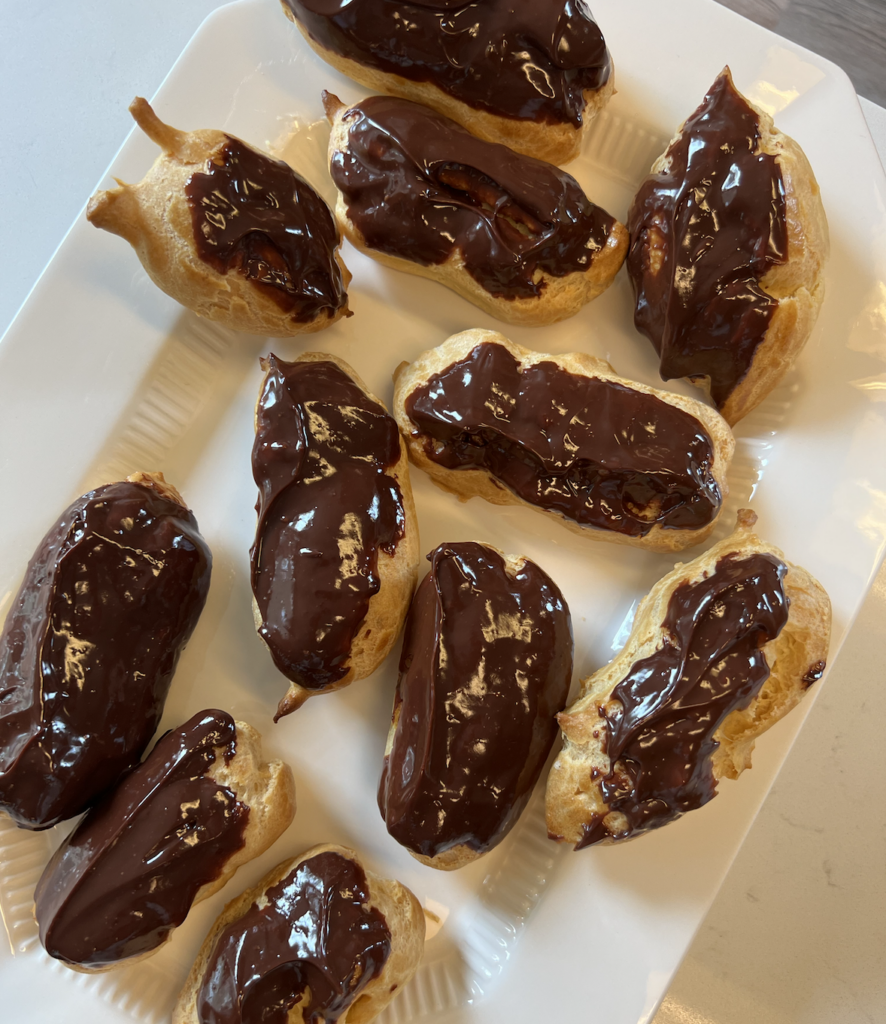 Hiya! My bestie and I just had the most amazing, delicious, inspiring, tasteful, creative dinner in Austin and instead of updating my tried-and-true Austin vegan dining guide, I decided to do an entire post about it!
Where, do you ask, is the best place to take vegans in Austin? Fabrik!!!
So the fine dining vegan restaurant experience is on the rise (thankfully we don't have to just go to Portland for this anymore!) but I have had some misses in the last few weeks, and thankfully profound experiences too, like the kind of experiences where it's so good you forget to take out your phone to take a pic. THAT good. You're in it, ya know?
That good.
That's Fabrik.
Listening to Ruth Reichl on Julia Louis-Dreyfus' new podcast got me inspired about how I talk about food, because, you know, it's not real easy to describe food…. we all experience taste differently. But when she described tasting lemons like passing by a lilac tree…. I was like… well, I don't experience that, but love the way she is attempting to describe this… and so here I go:
Eating at Fabrik is like being seen – really seen – by someone you didn't even know was standing there… its a complete connection out of nowhere that you were not expecting. It's those moments in life where time stops and you truly savor – in a completely unpretentious way – every single sense. Where you feel connected and like you just re-discovered a long-lost friend.
My bestie Michelle signed us up for the 5-course tasting dinner and we ordered a bottle of wine along with it. The food was freaking fantastic, the service was kind and not over-bearing, the restaurant itself is gorgeous and intimate, and we left FULL and so HAPPY. Happy to have tasted such fresh, delicious food, happy to have been in such an immersive dining experience, happy that there's chefs out there paying this much attention to the entire dining experience, and happy that everything we ate was full of flavor, and all plant-based!
I say this because I really hope you go. It's a rare thing in life to taste food this thoughtful and delicious, worth every penny, and so connected to fresh ingredients.
Please go and support it, you will NOT be disappointed. In fact, you'll work on finding ways to get back to Austin as soon as you can.
Love,
Jen
P.S. – as I said, we took no pics of the food or the restaurant and truly it was because it was so all-encompassing in the best way. We did, however, start the day making eclairs… me and Michelle and her whole family. It was so fun…. so, so fun… and no, these are not vegan. 🙂